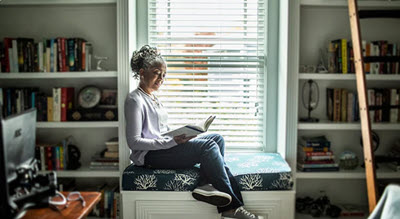 A lot has changed over the past year and you might be wondering what's in store for the Spring housing market. If you're considering selling your house this season, here are a couple of things to keep in mind.
1. Houses That Are Priced Right Are Still Selling
Houses that are updated and priced at current market value are still selling. While this Spring housing market is different than last year's, sellers with proper expectations who lean on a real estate expert for the best advice on pricing their house well, are still finding success.
2. Buyers Are Still Out There
While higher mortgage rates can be a hurdle for some buyers it doesn't necessarily take them out of the market. There are still plenty of reasons people are buying homes today and terms can be negotiated that benefit both the buyer and seller regardless of volatile interest rates. If you're interested in selling your house this Spring, it's advantageous to work with a real estate agent who can help connect you with those buyers who are ready to purchase a home.
Bottom Line
If you're wondering if it's the right time to make a move, let's connect today.