Smile Weekend Warriors! It's your Weekend!
Ice Fantasy: Where Cirque Meets Ice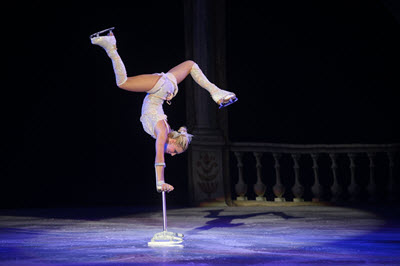 This unique 70-minute on-ice production will showcase world-class talent in the arts of gymnastics, acrobatics and figure skating all inside a family-friendly theatrical performance. This show will be an unforgettable experience that your family will remember forever.
Mesa Arts Center
One East Main St Mesa, AZ
Date: July 26, 2019 to July 28, 2019
Time: Friday 7 p.m., Saturday and Sunday 2:30 p.m. and 7 p.m.
Mesmerica 360: A Visual Music Journey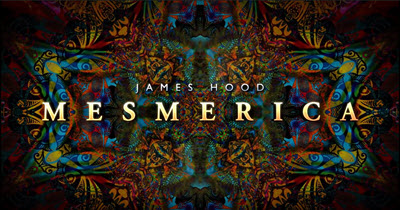 In these fast-paced, and often challenging times, music and art can provide us with relief from stress, and provide us with a sense of peace, tranquility, and renewal.
Experience the magic of this 360 degree immersive art and music cinema experience in the Arizona Science Center Dorrance Planetarium on these extended summer dates.
Arizona Science Center
600 E. Washington St. Phoenix, AZ
Dates: July 26, Aug 4, Aug 9, Aug 17, Aug 24, 2019
Real Wild and Woody Beer Festival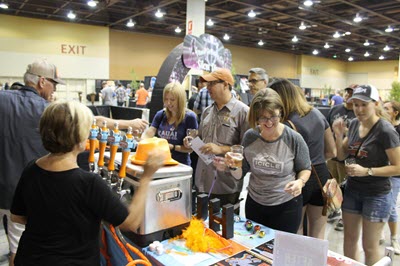 From barrel-aged brews to specialty casks: The Phoenix Convention Center will once again welcome a variety of fresh flavors and seasonal specialties poured by more than 75 of the Southwest's best craft brewers with over 350 craft beers, there is something for everyone.
Phoenix Convention Center
100 N 3rd St Phoenix, AZ
Date: July 27, 2019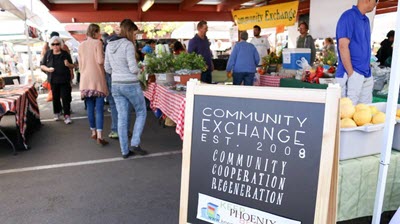 At this local farmers market, expect to find local produce, grass fed meats, fresh eggs, baked breads and treats, jams and honey, peanut butter, flours and mixes, prepared foods, gluten free and vegan options, ready to eat meals, food trucks, local artisan wares and health and wellness products.
Phoenix Public Market
721 N Central Ave Phoenix, AZ
Date: Starting July 27, 2019
Recurring weekly on Saturday 8 a.m. to Noon