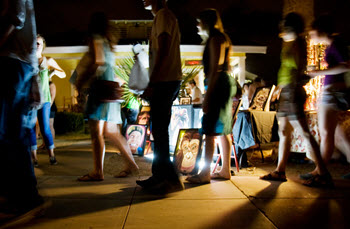 Join us on the first Friday of every month from 6-10 p.m. for one of the nation's largest, self-guided art walks. Tour more than 70 galleries, venues and art-related spaces to see a variety of artwork and to enjoy the spirit and culture of the city.
Downtown Phoenix
Phoenix, AZ
Date: Starting June 7, 2019
Recurring monthly on the 1st Friday
At Desert Botanical Garden, summer nights shine with flashlight tours. All ages will have a blast getting hands-on during this self-guided nocturnal adventure through the garden. Check out the night blooming plants, animals that come out after-dark plus grab some food and drink and chill out.
Desert Botanical Garden
1201 N. Galvin Parkway Phoenix, AZ
Date: June 8, 2019 to August 31, 2019
Recurring weekly on Saturday
Time: 7:00 PM to 9:30 PM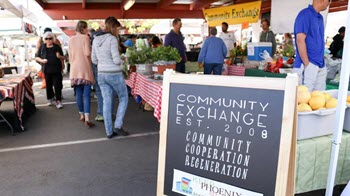 At this local farmers market, expect to find local produce, grass fed meats, fresh eggs, baked breads and treats, jams and honey, peanut butter, flours and mixes, prepared foods, gluten free and vegan options, ready to eat meals, food trucks, local artisan wares and health and wellness products.
Phoenix Public Market
721 N Central Ave Phoenix, AZ
Date: Starting June 8, 2019
Recurring weekly on Saturday
Time: (May-Sep): 8 a.m. to Noon - (Oct-Apr): 8 a.m. to 1 p.m.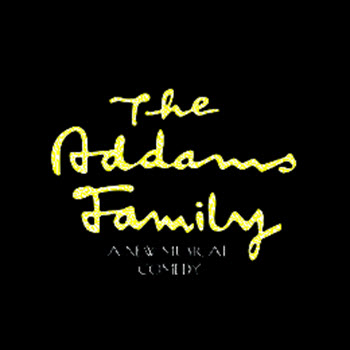 It's the ultimate nightmare: daughter Wednesday, the ultimate Princess of Darkness, has grown up and fallen in love…with a sweet young man from a respectable family! While her parents wonder Where Did We Go Wrong, all Wednesday wants is One Normal Night – but everything is about to change as they host a dinner for her fiancé and his parents.
Arizona Broadway Theatre
7701 W. Paradise Lane Peoria, AZ
Date: June 7, 2019 to July 5, 2019
Recurring weekly on Sunday, Tuesday, Wednesday, Thursday, Friday, Saturday