Guide to Memorial Day Weekend in Phoenix: Festivals, Events, Things to Do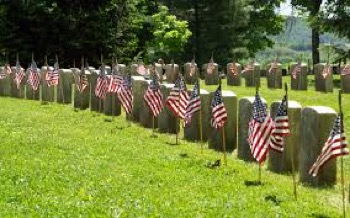 Phoenix Fan Fusion is a family-friendly event where we invite enthusiasts of every fandom, geeks of all kinds, creators, artists, entertainers, cosplayers, fans, and friends to join our family and experience what we embrace as our culture, our world, and our passions. There's a bit of geek in us all.
Phoenix Convention Center
100 N 3rd St Phoenix Phoenix, AZ
Date: May 24, 2019 to May 26, 2019
Time: 9:00 AM to 11:00 PM
Spring Arizona Restaurant Week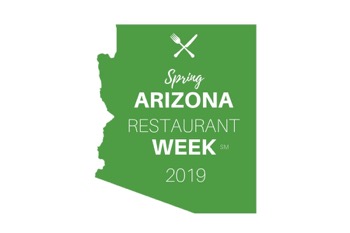 Arizona Restaurant Week is the most edible time of the year, giving local, regional and national food lovers the opportunity to enjoy a prix-fixe dinner for $33 or $44 per person at more than 100 eateries around the city.
Various locations
Phoenix, AZ
Date: May 24, 2019 to May 26, 2019
The Planets: An HD Odyssey at Symphony Hall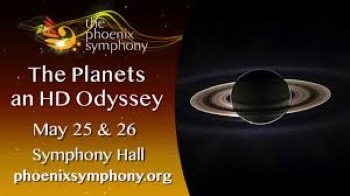 Embark on an expansive voyage through the Solar System with The Planets: An HD Odyssey. Propelled by Holst's masterwork The Planets, this bracing multimedia experience explores the astrological and emotional influences of our sister planets through this large-scale orchestral suite as stunning NASA and Hubble image are projected above the orchestra.
Phoenix Symphony Hall
1 N. 1st St Suite 200 Phoenix, AZ
Date: May 25, 2019 to May 26, 2019