Arizona Diamondbacks vs. San Francisco Giants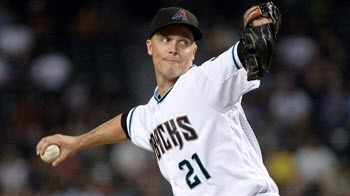 Arizona Diamondbacks vs. San Francisco Giants
Friday - 6:40 p.m.
Saturday - 7:10 p.m.
Sunday - 1:10 p.m.
Chase Field
401 E. Jefferson St. Phoenix, AZ
Phoenix Ballet presents Snow White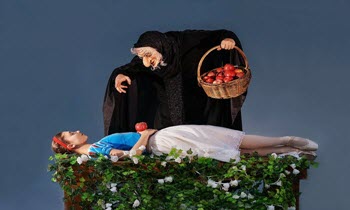 Phoenix Ballet brings this classic fairytale to life with a beautiful princess, seven dwarfs, and an evil queen with a poisoned apple. This family-friendly ballet is re-imagined with a classic flair and all new choreography, beautiful sets and colorful costumes.
Orpheum Theatre
203 W. Adams St. Phoenix, AZ
Date: May 17, 2019 to May 19, 2019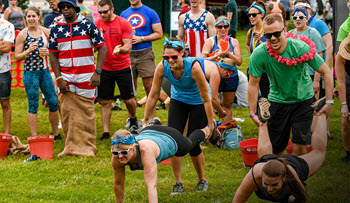 PHX Field Day is a throwback to grade school, built with adults in mind.
Get ready for classic games with an adult twist! Expect sack races, tug-of-war, an obstacle course, and a few surprises. In case that's not enough to look forward to, there will be food trucks, a bar, and a Field Day market with samples and swag for you and your team.
Margaret T. Hance Park
67 W Culver St Phoenix, AZ
Date: May 18, 2019
Arizona Spring Restaurant Week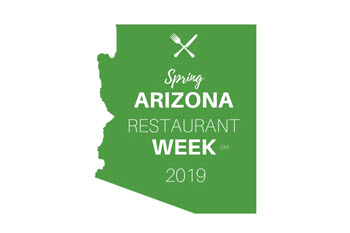 Arizona Restaurant Week is the most edible time of the year, giving local, regional and national food lovers the opportunity to enjoy a prix-fixe dinner for $33 or $44 per person at more than 100 eateries around the city.
Various locations
Phoenix, AZ
Date: May 17, 2019 to May 26, 2019
Recurring daily