Mother's Day Brunches, Dinners and More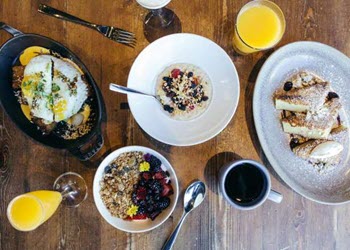 Celebrate Mother's Day in Phoenix with these brunches, dinners and more special events.
The self-guided tasting tour returns for its ninth year offering participants the opportunity to explore downtown, socialize, and experience the buzzing bar and restaurant scene.
Sip, savor and saunter your way to 30 local bars and restaurants, and sample fabulous wines on a pedestrian-friendly tour of local eateries — all located along the light rail stretching from uptown to downtown.
Multiple locations
Phoenix, AZ
Date: May 11, 2019
Time: 1:00 PM to 6:00 PM
Arizona Diamondbacks vs. Atlanta Braves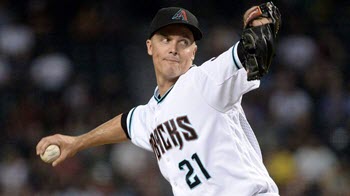 Arizona Diamondbacks vs. Atlanta Braves
Thursday - 6:40 p.m.
Friday - 6:40 p.m.
Saturday - 5:10 p.m.
Sunday - 1:10 p.m.
Chase Field
401 E. Jefferson St. Phoenix, AZ
Date: May 9, 2019 to May 12, 2019
Music of Led Zeppelin with The Phoenix Symphony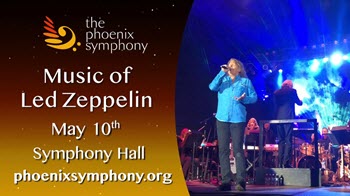 Bridging the gulf between rock 'n' roll and classical music, The Phoenix Symphony will blow you away with the return of the popular tribute, the Music of Led Zeppelin.
Phoenix Symphony Hall
1 N. 1st St Suite 200 Phoenix, AZ
Date: May 10, 2019
Time: 7:30 p.m.
Bike the Hidden Gems of Scottsdale

Enjoy the great outdoors as we ride through the hidden gems of Scottsdale! Join PHX Fray for your dose of culture, art, and fresh air.
Old Town Scottsdale
6960 E 5th Ave Scottsdale, AZ
Date: May 11, 2019
Time: 9:00 AM to 12:00 PM