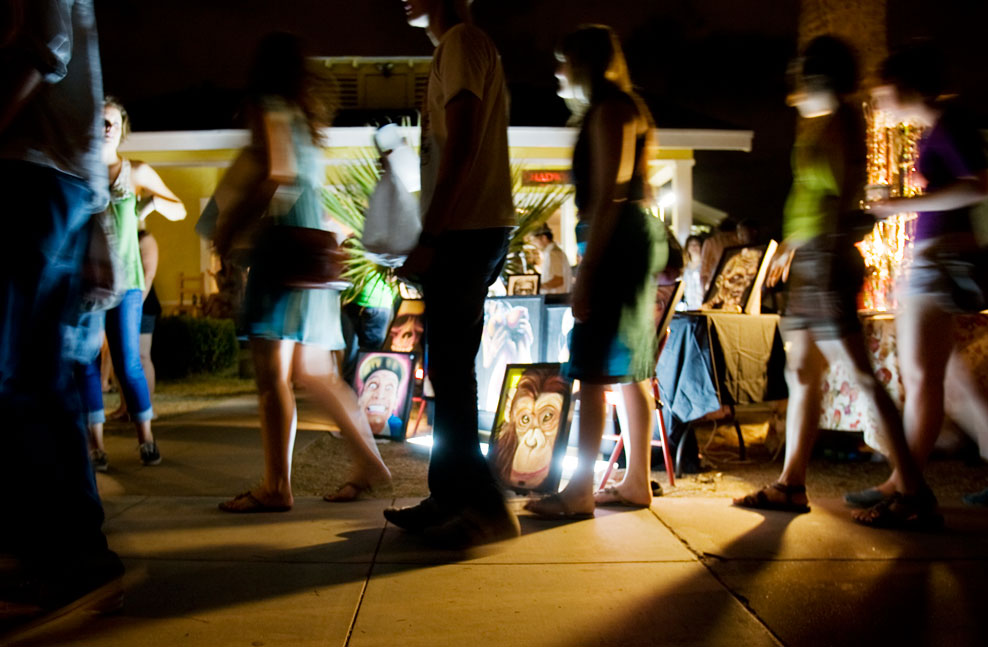 Join us on the first Friday of every month from 6-10 p.m. for one of the nation's largest, self-guided art walks. Tour more than 70 galleries, venues and art-related spaces to see a variety of artwork and to enjoy the spirit and culture of the city.
Downtown Phoenix
Phoenix, AZ
Date: Starting May 3, 2019
Recurring monthly on the 1st Friday
Ballet Arizona presents All Balanchine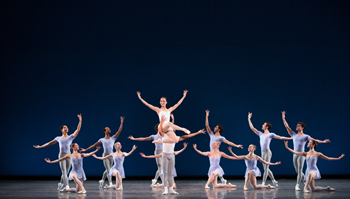 George Balanchine, known as the father of American ballet, broke ground when he put his twist on traditional ballet standards and technique. Ballet Arizona's Artistic Director, Ib Andersen, will present three interpretations of Balanchine's work during All Balanchine, including one never before performed by Ballet Arizona.
Symphony Hall
75 N 2nd St Phoenix, AZ
Date: May 2, 2019 to May 5, 2019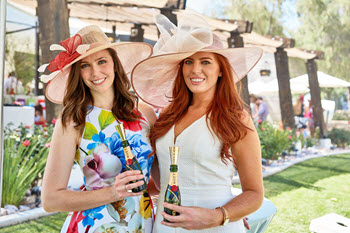 Bring your Southern charm, and the Fairmont Scottsdale Princess will bring the frosty mint juleps. Join the annual Kentucky Derby Lawn Party at Michael Mina's Bourbon Steak. Experience the "fastest two minutes in sports" during the 145th Run for the Roses on plasma screens both indoors and out. Enjoy festive live music, Bulleit bourbon tastings, a photo booth, lawn games and more.
Fairmont Scottsdale Princess
7575 E. Princess Drive Scottsdale, AZ
Date: May 4, 2019
Time: 1:00 PM to 4:00 PM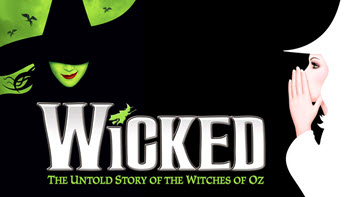 Wicked, the Broadway sensation, looks at what happened in the Land of Oz…but from a different angle. Long before Dorothy arrives, there is another young woman, born with emerald-green skin-smart, fiery, misunderstood, and possessing an extraordinary talent. When she meets a bubbly blonde who is exceptionally popular, their initial rivalry turns into the unlikeliest of friendships…until the world decides to call one "good," and the other one "wicked."
ASU Gammage
1200 S. Forest Ave. Arizona State University Tempe, AZ
Date: May 2, 2019 to May 5, 2019