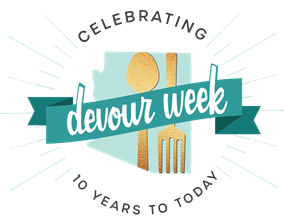 Devour Week is made up of a series of culinary events leading up to the culminating weekend-long food festival known as the Devour Culinary Classic.
Location varies by event
February 17, 2019 to February 24, 2019
Recurring daily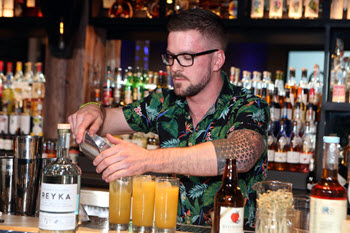 More than 20 events are on the bill for Arizona Cocktail Weekend
Varies
Downtown Phoenix, AZ
February 16, 2019 to February 18, 2019
Recurring daily
Time: See website for full schedule
Street Eats Food Truck Festival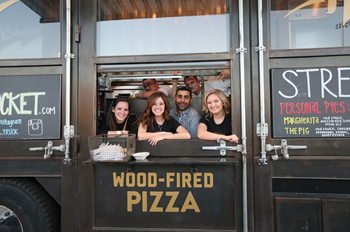 Over 55 food trucks will sell all types of food, with every menu including a $2 sample. The event will include live bands, lawn games, eating contests, a local vendor marketplace, kid's zone, cooking classes and more.
Salt River Fields at Talking Stick
7555 N Pima Rd. Scottsdale, AZ
February 16, 2019 to February 17, 2019
Time: 11:00 AM to 6:00 PM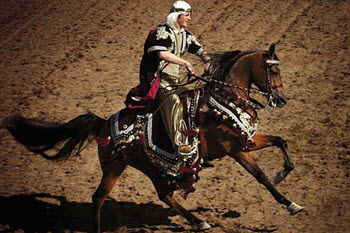 Since 1955 the Annual Scottsdale Arabian Horse Show has set the pace in the Arabian horse world. The first show was held at the grounds of the Arizona Biltmore Hotel which was a beautiful setting for a horse show. The Scottsdale Arabian Horse Show was a first class show from the very first day.
Since that time, the show has been held at Westworld in Scottsdale. It has grown from 50 horses to nearly 2400 horses bringing top owners, trainers and breeders from around the world competing for a chance at winning.
WestWorld of Scottsdale
16601 North Pima Road Scottsdale, AZ
February 14, 2019 to February 24, 2019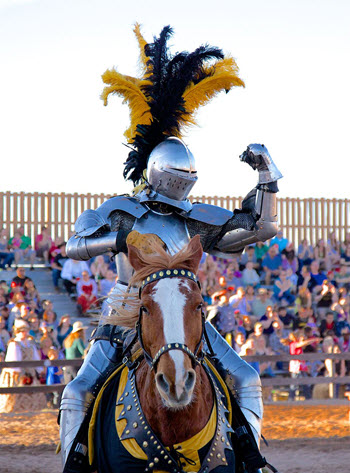 Don't miss Raucous Revelry at the Annual Arizona Renaissance Festival! The Arizona Renaissance Festival is a medieval amusement park, a 14-stage theater, a 30-acre circus, an arts and crafts fair, a jousting tournament and a feast -- all rolled into one non-stop, day-long family adventure.
Festival Village
12601 East Highway 60 Gold Canyon, AZ
February 16, 2019 to March 31, 2019
Recurring weekly on Sunday, Saturday
Time: 10:00 AM to 6:00 PM
UFC Fight Night: Ngannou vs. Velasquez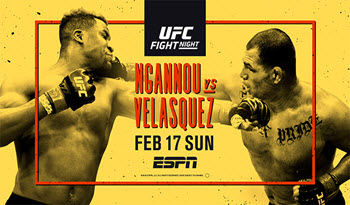 Get your tickets now to see the return of Cain Velasquez, who faces off against Francis Ngannou in the main event of UFC Phoenix!
Talking Stick Resort Arena
201 E. Jefferson St. Phoenix, AZ
February 17, 2019
SMoCA's 20th Anniversary Opening Celebration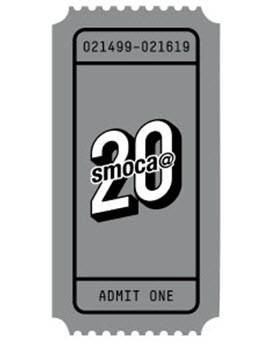 Party like it's 1999! Join us for the launch party of a year of festivities to celebrate Scottsdale Museum of Contemporary Art's 20th anniversary and pledge support for the future growth of SMoCA. With this year's spring opening we are hosting a party with DJs, drinks, and a preview of our new exhibition. As a thank you to our supporters and fans over the years, admission is free to everyone.
Scottsdale Museum of Contemporary Art
7374 East Second Street Scottsdale, AZ
February 15, 2019
Time: 7:00 PM to 10:00 PM