Ace Comic Con – Friday, January 11th - 13th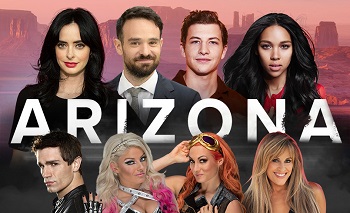 ACE Comic Con is returning with a world-class group of celebrities, comic creators, exhibitors, vendors, and more!
Join Tom Hiddleston (Loki), Michael Fassbender (Magneto), David Tennant (The 10th Doctor on Doctor Who), Krysten Ritter (Jessica Jones), Charlie Cox (Daredevil), Tye Sheridan (Cyclops / Ready Player One), Alexandra Shipp (Storm), and more of your favorite superheroes.
WWE fans will also have the opportunity to meet WWE Superstar Roman Reigns, WWE Superstar Alexa Bliss, WWE Superstar Charlotte Flair, and see WWE panels moderated by Lilian Garcia.
The event will also feature top comic creators, hand-picked vendors and exhibitors, and live panel programming throughout the weekend, included with a General Admission ticket. Photo ops, autographs, and VIP packages may also be purchased for an additional fee.
Barrett-Jackson Collector Car Auction – Saturday, January 12th – 20th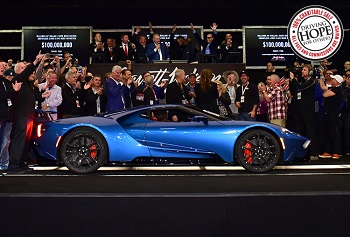 The automotive event of the year returns to WestWorld of Scottsdale as Barrett-Jackson presents its Scottsdale Auction.
Widely regarded as a barometer of the collector car industry, the auctions have evolved over the years into world-class automotive lifestyle events where thousands of the world's most sought-after, unique and valuable automobiles cross the block in front of a global audience — in person and on live national and international television. Witness auction action at its best, capture the car of your dreams, learn more about collector cars through "Behind the Hobby" symposiums, mingle with celebrities, experience heart-stopping thrill rides in the latest vehicles from America's top automakers, shop in the vast Exhibitor Marketplace and more.
Second Friday Night Out – Friday, January 11th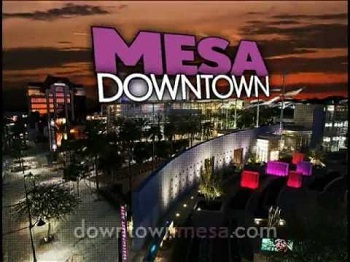 Mesa downtown galleries and businesses have joined together to create an exciting, friendly and free way to spend a Friday evening. With a new theme every month, visitors can enjoy an art walk, dining, shopping, activities, entertainment, and fun every 2nd Friday of the month. This event is held on Main Street between Center and Country Club. The information booth located on Main and Macdonald has a map of the evening's activities and locations.
Hello, Dolly! – Thursday, January 10th – 13th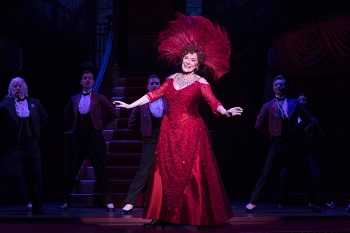 Tony Award®-winning Broadway legend Betty Buckley stars in HELLO, DOLLY! - the universally acclaimed smash that NPR calls "the best show of the year!" Winner of four Tony Awards including Best Musical Revival, director Jerry Zaks' "gorgeous" new production (Vogue) is "making people crazy happy!" (The Washington Post). Breaking box office records week after week and receiving thunderous raves on Broadway, this HELLO, DOLLY! pays tribute to the original work of legendary director/choreographer Gower Champion - hailed both then and now as one of the greatest stagings in musical theater history. Rolling Stone calls it "a must-see event. A musical comedy dream. If you're lucky enough to score a ticket, you'll be seeing something historic. Wow, wow, wow, indeed!"
Grand Canyon Suite: An HD Experience – Friday, January 11th – 12th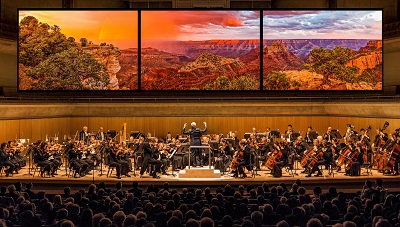 Grofe's picturesque Grand Canyon Suite wowed sold-out audiences during the Symphony's 2012 performance, and the National Park's 100-year anniversary performance will feature Westwater Arts high-definition images of the Grand Canyon projected above the orchestra in Symphony Hall. Assistant Conductor Matthew Kasper continues this patriotic program with Barber's Second Essay for Orchestra and the unique compositional style of Charles Ives with his Second Symphony.