Canal Convergence | Water + Art + Light – Friday, November 9th – 11th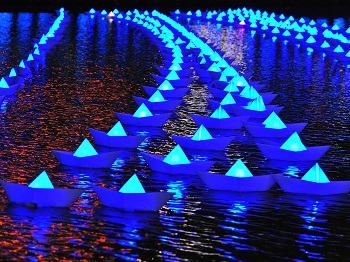 Scottsdale Public Art's Canal Convergence is now 10 consecutive days of engaging, interactive experiences that celebrate water, art and light along Scottsdale's historic waterfront. This free event features 10 large-scale art installations, workshops, live music, community bike rides and more.
This fall marks the sixth year of Canal Convergence with pieces including a 600-foot-long, crowdsourced lace sculpture, ARIZONA!, a tornado-shaped sculpture made from 5,000 upcycled plastic bottles, Re-Cyclone, as well as seven additional public art installations.
Bentley's Scottsdale Polo Championships – Saturday, November 10th – 11th
Live luxuriously and extravagantly at the Bentley Scottsdale Polo Championships. After a record breaking 2017, this year's event includes many new elements, old favorites and a first-time appearance by Ralph Lauren model and world-famous polo player Nacho Figueras. Figueras will be joined by Ashley Busch, long-time polo player, model, global brand ambassador for the USPA, and wife of NASCAR Champion Kurt Busch.
Fan favorites returning include the Scottsdale Arabian horses on site, the Arizona Humane society Canine Couture: A Dog Fashion Show Like No Other, the World's Longest Catwalk Fashion Show by Phoenix Fashion Week and tailgating.
Cave Creek Wild West Days – Friday, November 9th – 11th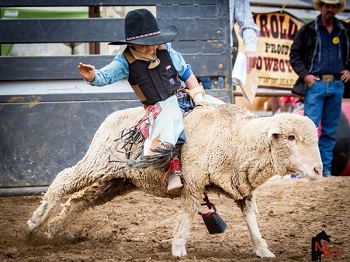 The annual Wild West Days celebration, held in Cave Creek, Arizona, is a premiere destination event celebrating grand Western heritage. Wild West Days is full of family entertainment including a parade, mutton bustin', bull riding competitions, pig races, gun fights, gold panning and much more.
Chiles And Chocolate Festival – Friday, November 9th – 11th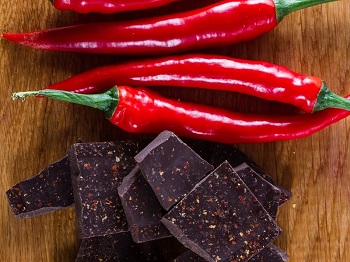 The Chiles and Chocolate Festival is the ideal recipe for a sweet and spicy fall. Sample and shop your way through the top chile and chocolate vendors Arizona has to offer. Indulge in gourmet chocolates, zesty sauces, fresh fire-roasted chiles and other mouthwatering delights. Listen to catchy musical mixes and enjoy fiery live performances of Latin, Brazilian, and Spanish dance on Boppart Courtyard. All products featured are available for purchase throughout the weekend.
Fountain Hills Festival of Arts & Crafts – Friday, November 9th – 11th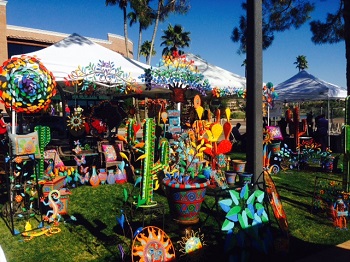 The Fountain Hills Festival of Arts and Crafts features nearly 500 artists, artisans and gourmet food provisioners. Over 200,000 visitors are attracted to this event to do their holiday shopping, purchase art and enjoy good food and live entertainment. Many of the artists in this fair offer unique holiday themed ornaments that have become family tradition. Enjoy live music, abundant breakfast and lunch selections in shaded seating areas make this a great way to spend the day in Fountain Hills.
Nascar Can-Am 500 Race Weekend – Friday, November 9th – 11th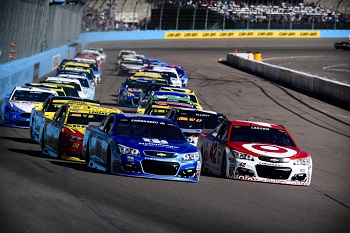 Watch the future stars of NASCAR battle during the NASCAR XFINITY Series Semi-Final Playoff Race on Saturday, plus Friday's Lucas Oil 150 + Monster Energy NASCAR Cup Series Qualifying.
Experience the intensity of the Playoffs – NASCAR style – at the Can-Am 500 Monster Energy NASCAR Cup Series Semi-Final Playoff Race, November 11. Watch 8 Drivers battle for a Championship 4 spot.