Melrose Third Thursday – Thursday, September 20th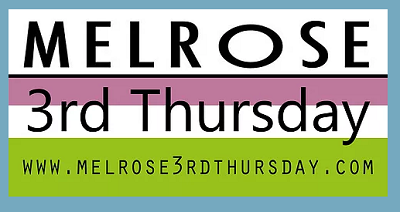 Merchants along 7th Avenue in uptown Phoenix, between Camelback and Indian School Rd, invite patrons the 3rd Thursday of every month to a celebration running during the day and into the evening hours. Featured attractions are food trucks posted along 7th Ave, local businesses with extended operating hours, music, vendors, crafts, and family-friendly fun.
Specific businesses open only on the third Thursday of the month sell inventory at deep discounts, and other businesses feature sales and specials dedicated to the day. Find a map and more information on the website.
Fall Arizona Restaurant Week – Friday, September 21st – 30th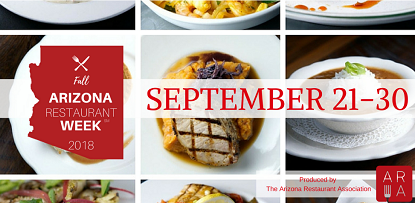 During Fall ARW, over 200 participating restaurants will offer a three-course prix-fixe menu for just $33 or $44 per person, excluding beverages, tax and gratuity unless otherwise noted. The carefully crafted menus offer food lovers their ultimate dining experiences.
This statewide affair offers foodies a wealth of dining opportunities and the chance to get outside their own neighborhood and try something new. From sizzling Southwestern and soothing comfort foods to five-star dining and international fare – it's all on the table during Arizona Restaurant Week. So prepare your taste buds and dig in. Those anticipating the arrival of Fall ARW can check out updates at www.ArizonaRestaurantWeek.com, where participating restaurants and their menus will be continually added.
Firebird Music Festival – Sunday, September 23rd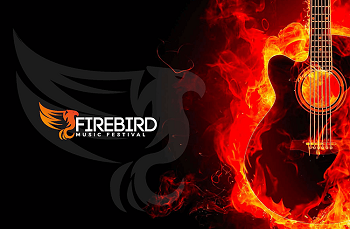 The inaugural Firebird Music Festival is an experiential event featuring unparalleled performances by both the biggest names in jazz music. Firebird will embrace music lovers and provide them with the atmosphere to connect with the artists who inspire them. The festival will feature interactive cutting edge technology, creative freedom for artists, unique experiences, amazing sound and visuals.
Summer End's Margarita Mojito Festival – Saturday, September 22nd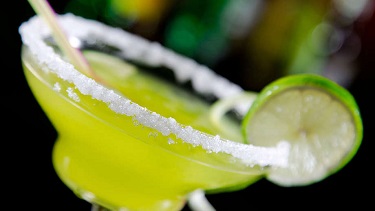 Say goodbye to summer with over 20 craft house infused margaritas and mojitos. The third annual festival will have tasting stations set up around Sloan Park, where you can get your hands on cool and refreshing cocktails. Work up an appetite and grab a bite to eat at food trucks in attendance and listen to live entertainment on the main stage starting at 5:00pm.
Brazilian Day Arizona Festival – Saturday, September 22nd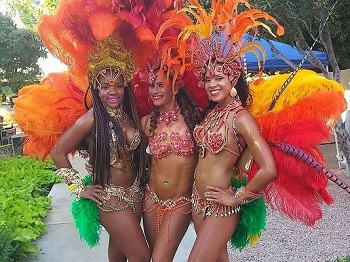 This celebration of Brazilian culture features indoor and outdoor family friendly entertainment. Enjoy a kid's corner, Brazilian Jiu-Jitsu and Capoeira workshops, live DJs, vendors, dance lessons, live music and more! Traditional Brazilian and South American food will be available as well as the caipirinha - Brazil's national cocktail.
This year's theme will celebrate both Brazil's Independence Day and the country's beloved Carnaval with a multifaceted presentation of Brazilian culture taking place both indoors and outdoors. The celebration will kick off with an outdoor main stage featuring live music, DJs, and dance performances, while local vendors, mobile eateries and a fun children's crafts area will keep attendees having a good time until the sun goes down.