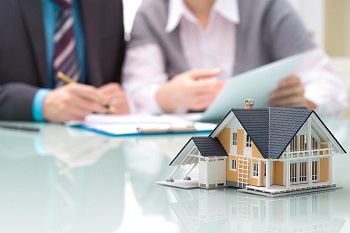 If you haven't checked your credit score lately, you just may be among those with some good news: a higher score. The higher your credit score, the more likely you are to qualify for new credit, including a mortgage.
A recent report from the New York Federal Reserve shows that consumers who had a collections account removed resulting from a new policy from the three credit reporting bureaus saw an average increase in their credit score of 11 points. Some consumers had an increase of more than 30 points in their score.
The credit reporting bureaus — Equifax, Experian and TransUnion — agreed to change their reporting of collections accounts, a policy that went into effect during the second half of 2017. As a result of the policy, the number of individuals with a collections account on their credit report dropped from 33 million to 25 million between June 2017 and June 2018.
Collections accounts, which are unpaid debts, including medical bills, traffic tickets, gym memberships as well as consumer debt from a credit card or loan that has been sold to a third-party collection firm, negatively impact credit scores.
According to the Federal Reserve, more than 40 percent of individuals with a credit report had a collections account at some time in the past 10 years. The change in reporting these accounts on credit reports means that medical collections that are less than 180 days old were dropped, along with accounts that didn't come from a contract or agreement to pay and those that lacked enough information to accurately link the account with the individual named on the credit report.
The removal of some collections' accounts had little impact on consumers who had other negative information on their credit reports such as late payments or other delinquencies. But even a small boost in your credit score can make a difference. For about 20 percent of the credit reports reviewed by the Federal Reserve, the credit score increase pushed them above 620, which is often the threshold for a loan approval.