Beats and Brunch Fest – Saturday, September 8th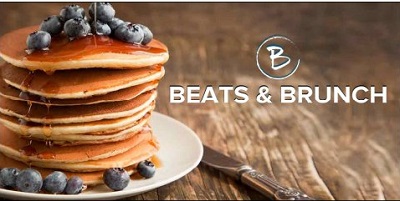 Beats and Brunch is an instagrammable festival featuring interactive art, brunch bites and beats from the top DJs in Arizona. Grab your brunch squad and get ready for all your yolky, boozy and avocado toasty dreams to come true.
Gin Blossoms, Big Head Todd & the Monsters – Saturday, September 8th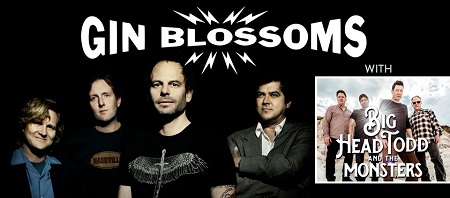 Gin Blossoms first came to notice with the song "Hey Jealousy" from their first major label album, New Miserable Experience (1992), but this achievement was coupled with the removal and eventual suicide of the song's author and band co-founder Doug Hopkins, prompting the title of their follow-up album, Congratulations I'm Sorry (1996). After a series of charting singles, the band broke up in 1997. They reunited in 2002 and released a fourth album, Major Lodge Victory, in 2006, and a fifth, No Chocolate Cake, in 2010. Their most recent album, Mixed Reality, was released on June 15, 2018.
Big Head Todd and the Monsters has released a number of albums since 1989 with their 1993 album Sister Sweetly going platinum in the United States.
Sweeney Todd: The Demon Barber of Fleet Street – Thursday, Sept. 6th – 9th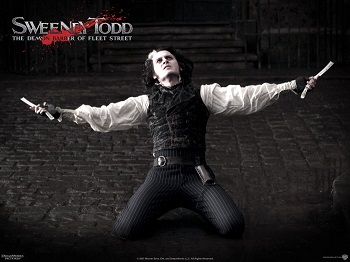 An indisputable masterpiece by America's greatest living Broadway composer and lyricist, Stephen Sondheim's Sweeney Todd is a heart-pounding thriller set on the seedy side streets of 19th century London. Filled with diabolical humor and extraordinary music, this eight-time Tony Award-winning musical tells the tale of an exiled barber's quest to avenge the wrongs done to him and his family by a lecherous judge. Featuring a brilliant score that includes "Pretty Women," "A Little Priest," and "Not While I'm Around," Sweeney Todd is a beautiful, soaring black comedy filled with stunning terror that will leave you gasping!

Sweeney Todd is presented in its entirety as it debuted on Broadway in 1979. The show includes adult themes and situations not suitable for young children. Parental discretion is advised for ages 13 and under.
Phoenix Public Market – Saturday, September 8th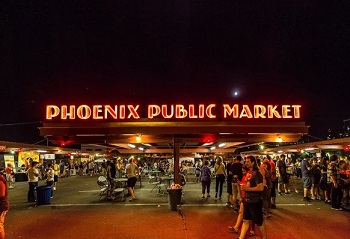 At this local farmers' market, expect to find local produce, grass fed meats, fresh eggs, baked breads and treats, jams and honey, peanut butter, flours and mixes, prepared foods, gluten free and vegan options, ready to eat meals, food trucks, local artisan wares and health and wellness products.
Scottsdale ArtWalk – Thursday, September 6th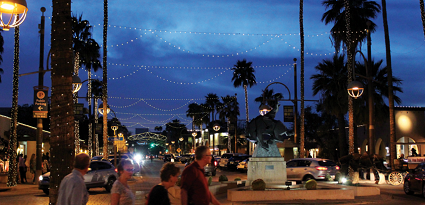 Scottsdale ArtWalk is much like a large, easy-going open house for the Scottsdale Arts District located primarily along Main Street and Marshall Way in Scottsdale Downtown. "America's Original ArtWalk", this weekly gathering takes place every Thursday evening (year-round, except Thanksgiving) when all member galleries belonging to the Scottsdale Gallery Association (SGA) open their doors to the public and show off the work of the Southwest's outstanding artists.
A 30-year tradition, the ArtWalk process is simple; proceed at your own pace, wander into galleries that capture your fancy, stroll around a delightful area punctuated by dramatic statues, bubbling fountains, tree-covered courtyards, famed restaurants and more. Horse-drawn carriage rides and trolley rides are often available from plentiful free parking areas nearby.