Labor Day Dreamcation – Friday, August 31st – September 3rd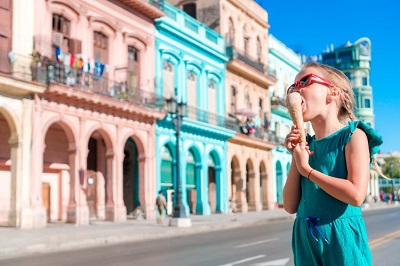 All Aboard the S.S. Princess: We're Sailing to the Hawaiian Isles! Get away without going away during Fairmont Scottsdale's 8th Annual Labor Day Dreamcation weekend, where the resort transforms into the S.S. Princess cruise ship as the Fairmont Scottsdale Princess says 'Bon Voyage' to summer and sail to one of the top bucket list destinations of 2018: Hawaiian Isles. Daily excursions include poolside happy hour, mermaid university story time, H2Glow pool parties, and fireworks at night.
Sam Smith, The Thrill of It All Tour – Friday, August 31st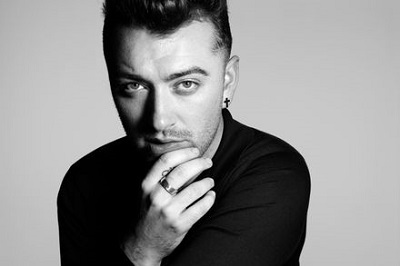 Singer Sam Smith has made a huge name for himself in a very short time, winning four Grammy Awards with his 2014 debut album, 'In the Lonely Hour.'
Smith's first moment in the spotlight would come when the dance/electronica duo Disclosure released its 2012 song "Latch," to which Smith lent his vocals. The track featured the singer's melodic falsetto over Disclosure's electronic beat, and it immediately turned people on to the power of Smith's voice. "Latch" reached the top of the UK singles chart when Smith was just 21, and he soon released his own single, "Lay Me Down." "Latch," featuring a stripped-down sound that made the listener take notice of Smith's vocal work, resonated in a big way with music fans and critics alike and laid the groundwork for his future success in the UK and beyond.
Craig Gass at Tempe Improv – Thursday, August 30th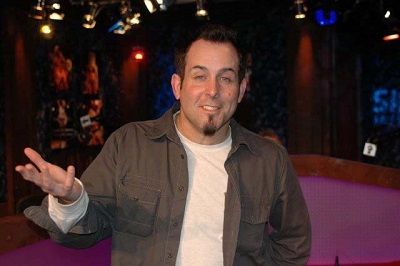 He first gained fame as the guy who did voices for The Howard Stern Show when his Gene Simmons impression sparked an on-air feud between Craig and the real Gene Simmons, which eventually resulted in a friendship between the two. Craig was a hit on Comedy Central's Roast of Gene Simmons. He also became a favorite character on King of Queens as the funny guy at work that drove Kevin James crazy with jealousy. He's been the voice of memorable characters on Family Guy and The Cleveland Show.
He is one of the best impressionists in the business and is an accomplished stand-up comedian and radio personality.
Labor Day Weekend at the Phoenician Resort – Thursday, August 30th – September 3rd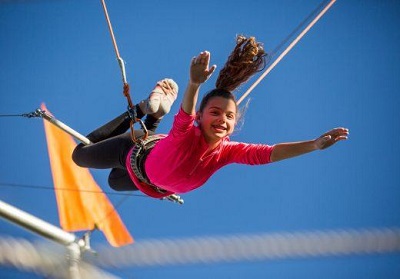 Join The Phoenician this Labor Day for some family fun including an inflatable water slide, contests, arts & crafts, and more. Available for guests only, participate in a safari golf course tour, a hula hoop contest, a dive in movie, and have the kids join the Funician Club.
Labor Day Pool Party at Lustre Rooftop Bar – Friday, August 31st – September 3rd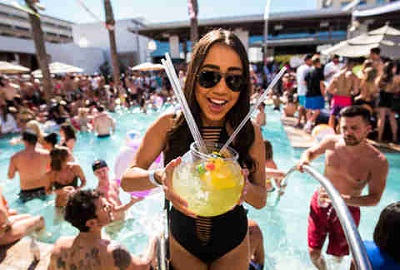 Perched on the third-floor deck of Kimpton Hotel Palomar Phoenix, LUSTRE is celebrating the long weekend with four days of pool parties featuring an outdoor barbecue, live music and specials.