Maz Jobrani at Tempe Improv – Thursday, August 23rd – 25th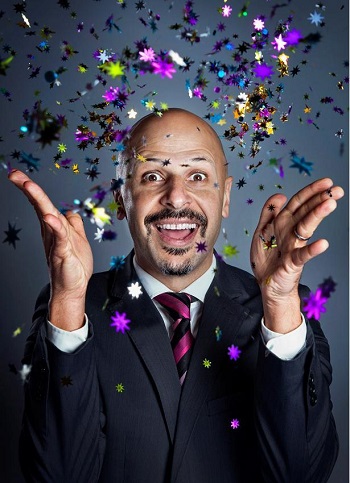 Maz Jobrani is a founding member of The Axis of Evil Comedy Tour, which first aired on Comedy Central. He has had two Showtime specials, Brown and Friendly, and most recently, I Come In Peace. He performs stand-up live around the world, including in the Middle East, where he performed in front of the King of Jordan. Maz has also performed stand up on "The Tonight Show" and "The Late Show with Craig Ferguson."
Most recently, Maz starred as the title character in the award-winning indie comedy, "Jimmy Vestvood: Amerikan Hero," a film which he co-wrote and produced. He can next be seen (Summer 2015) playing the role of Jafar (from Aladdin) in the Disney movie, "The Descendants."
Shikira – Sunday, August 26th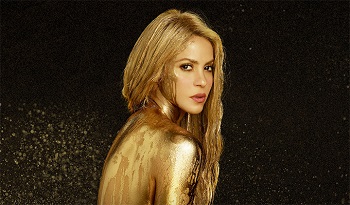 Over the course of her career, Colombian singer-songwriter and GRAMMY® winner Shakira has sold over 60 million records worldwide and has won numerous awards including two GRAMMYs®, eight Latin GRAMMYs®, and several World Music Awards, American Music Awards and Billboard Music Awards, to name a few. She is the only artist from South America to have a number one song in the U.S. and has had four of the 20 top-selling hits of the last decade.
Arizona Diamondbacks vs. Seattle Mariners – Friday, August 24th – 26th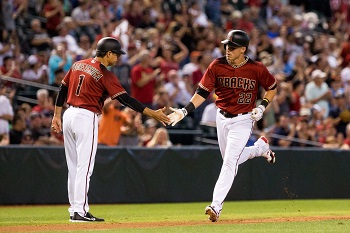 8/24, 6:40 p.m.; 8/25, 5:10 p.m.; 8/26, 1:10 p.m.

'Musical Icon: Leonard Bernstein' – Saturday, August 25th – 26th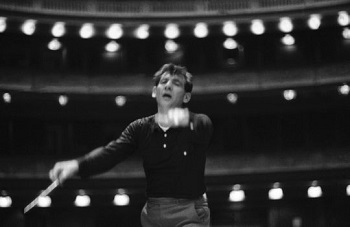 During his illustrious career, Leonard Bernstein led the New York Philharmonic and created music for theater, film, ballet and opera. He is best known for his compositions for the Broadway musical "West Side Story," the film "On the Waterfront" and the operetta "Candide."
The Musical Instrument Museum will celebrate the American pianist, composer and conductor with "Musical Icon: Leonard Bernstein," a special event in its Musical Icon series.
On Saturday, the museum will show the Academy-Award-winning 1961 film adaption of "West Side Story." On Sunday, attendees can watch an episode of "Young People's Concerts," a long-running classical music series.