The Van Beer'n Indoor Beer Festival – Sunday, August 19th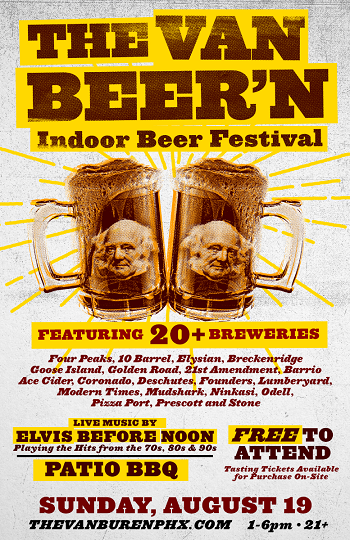 Come cool off at The Van Buren for an indoor beer festival. Breweries in attendance include Four Peaks, 10 Barrel, Elysian and more than 20 more.
Downtown Chandler Art Walk – Friday, August 17th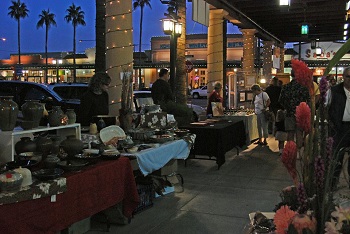 The Downtown Chandler Art Walk is held on the third Friday of the month, year-round, from 6 to 10 p.m. Dozens of talented artists in a variety of media showcase their art along the sidewalks of Boston and San Marcos Streets. Live music in the park, free kids activities and free parking. A map can be printed from the website.
Steve Byrne at Tempe Improv – Through Saturday, August 18th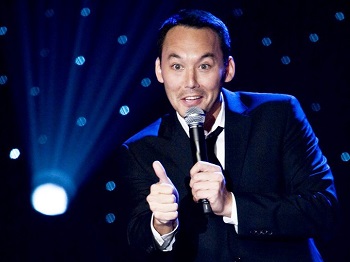 In just a few short years, Steve Byrne has risen through the ranks of the comedy world to become one of the industry's most innovative and sought-after performers. With his high-energy, physical style of comedy, Byrne has evolved throughout the years into an extremely versatile entertainer that delivers on a day-to-day basis. Byrne's lack of ego and outstanding work ethic has helped him become one of today's most respected comedians.
Rose and Walsh – Friday, August 17th – 18th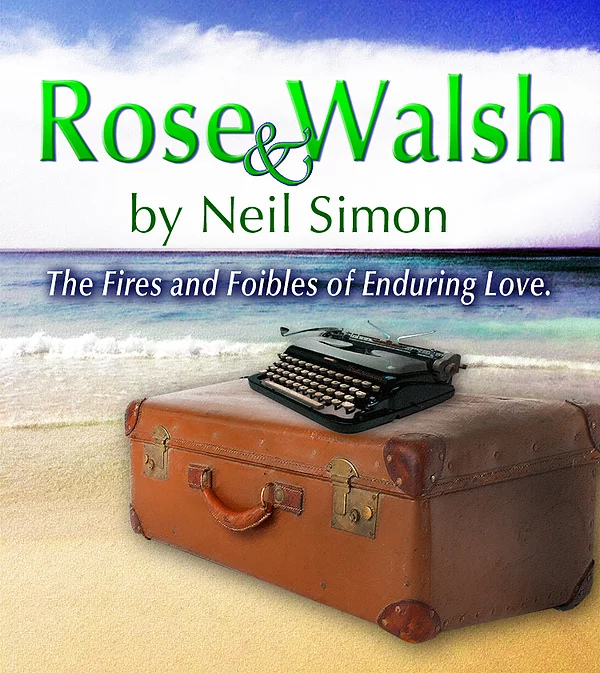 The 2018-19 season will open Neil Simon's last play, a hilarious comedy/drama that follows two great literary figures and the depth and consequence of their enduring love. At a beautiful beach house in Long Island, Rose, a celebrated but near penniless author, receives nightly visits from Walsh, the love of her life and a famous writer himself. Now Walsh must go away forever, but not before securing Rose's financial future with a proposal that promises to change everything.
Ignite Collaborative Presents Duo – Through August 17th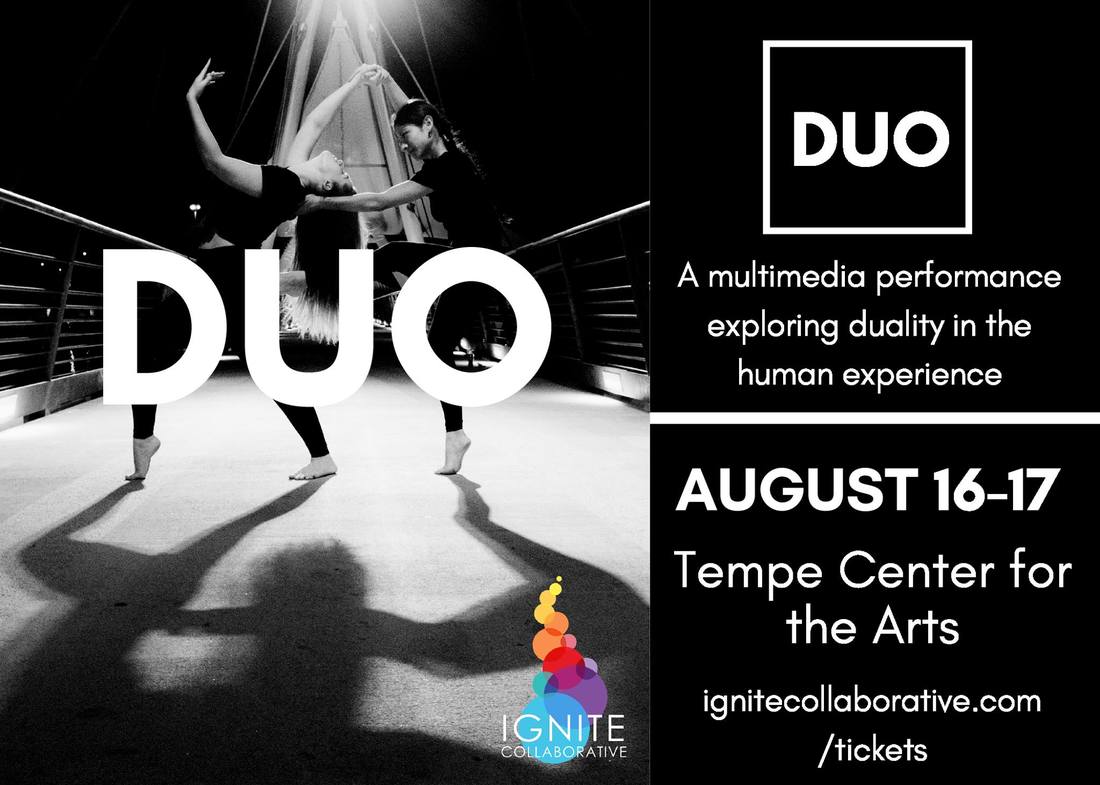 Ignite Collaborative, a creative force in the Phoenix arts scene since 2011, presents their premiere full-length show, DUO, exploring duality in the human experience. Duality is all around us; day becomes night, breath is inhaled and exhaled, to every beginning, there is an end. Duality exists within us; joy and sorrow, love and rage, fantasy and reality.
This show is designed to lead the audience into discovering the duality within themselves through a multi-media performance.