Fun Home – Thursday, August 9th – 12th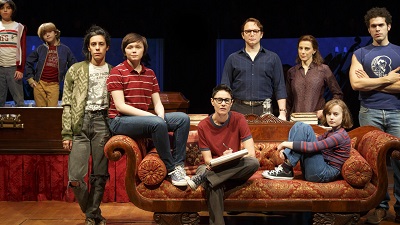 Five-time Tony Award® winner and winner of Best Musical, Fun Home is Alison Bechdel's coming-of-age journey of self-discovery. Middle-aged cartoonist Alison is joined by two younger versions of herself from pivotal times in her life. They lead us through her dysfunctional childhood, her coming-out, and her father's suicide, shortly after his own coming-out. A story of reflection, bittersweet memories, and the moments of pure joy that shine through the darkness, Fun Home is a one-of-a-kind musical experience.
Second Friday Night Out – Friday, August 10th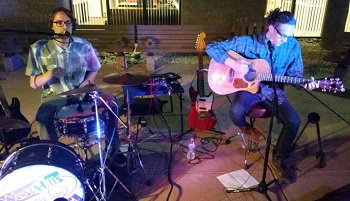 Mesa downtown galleries and businesses have joined together to create an exciting, friendly and free way to spend a Friday evening. With a new theme every month, visitors can enjoy an art walk, dining, shopping, activities, entertainment, and fun every 2nd Friday of the month. This event is held on Main Street between Center and Country Club. The information booth located on Main and Macdonald has a map of the evening's activities and locations.
Sip & Shop Sundays – Sunday, August 12th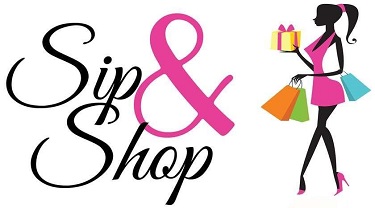 Maybe Sunday is a day of rest for some, but DeSoto Central Market knows that the best way to spend a Sunday is sipping and shopping! Sip and Shop at DeSoto Central Market features $3 mimosas, $11.95 bottles of champagne and an amazing variety of delicious brunch options from fantastic stalls. Looking for unique vintage clothes or hand-made crafts? Look no further than rows and rows of vendors, just don't get lost! Or if you do, make sure you have a Bloody Mary with you for sustenance.
Harlem Globetrotters – Saturday, August 11th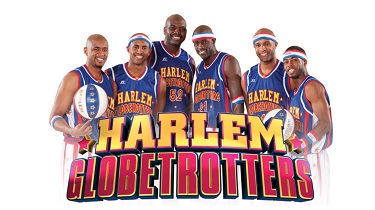 The Harlem Globetrotters will take their show to a new level this year by celebrating the special blend of basketball and entertainment which has made the team iconic. The team's upcoming performance will showcase the high-flying, fun, and memory-making moments that the Globetrotters are known for. The dribbling, the dunking, and the shooting – don't forget, they led all of basketball in 4-point shots made in 2017 – will all be on full display during the 2018 tour.
Mitch Fatel At Tempe Improv – Friday, August 10th – 12th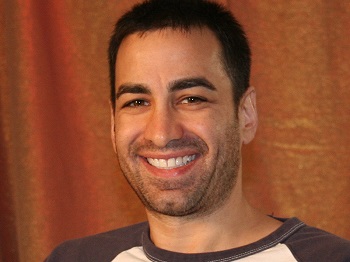 Mitch Fatel has been showcasing his comedic talent for 15 years and is the number one requested comedian on Sirus Satellite Radio. Fatel is known for his unique style of engaging his audiences with his innocent demeanor, then catching them off guard with his mixture of mischievous dialogue and off color comments. He has appeared numerous times on The Tonight Show with Jay Leno, The Late Show with David Letterman and Howard Stern. Fatel was awarded "Best Comedian" at the HBO Aspen Comedy Festival in 2006 and in April of 2007, Fatel's half hour stand-up special debuted on Comedy Central to rave reviews. Fatel also recorded a one hour special for the network entitled, Mitch Fatel is Magical that debuted in 2009. His third album, Public Display of Perversion, was released in March of 2013 and debuted at #1 on the iTunes comedy charts. He currently has a reality show pilot at A&E based on his life.