Hip Hop International – Friday, August 3rd – 5th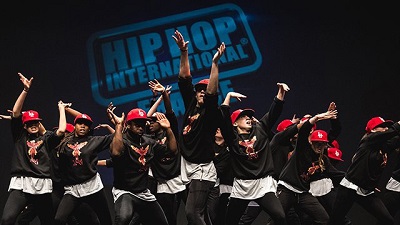 You've heard of popping, locking, breaking and krumping. But do you know Poly-swag? That's just one of the "flavors" of dance that will be on display at the 17th annual Hip Hop International dance competition, which will be held in Phoenix for the second straight year. Poly-swag is the invention of New Zealand's ReQuest Dance Crew, an all-female troupe that brings "Polynesian swag" to their choreography. They were winners in the adult division of the championships in 2010 and 2011.
This year's event starts with American teams — junior, varsity, adult and "megacrews" — competing Aug. 3-5 at the Arizona Grand Resort, followed by the World Hip Hop Dance Championship, with the finals on Aug. 11 at Grand Canyon University Arena. It also includes "World Battles" with one-on-one showdowns in popping and locking.
Artlink First Friday – Friday, August 3rd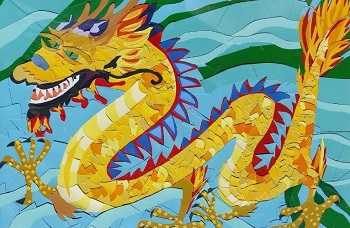 Join us on the First Friday of every month from 6-10 p.m. for one of the nation's largest, self-guided art walks. Tour more than 70 galleries, venues and art-related spaces to see a variety of artwork and to enjoy the spirit and culture of the city. Visitors are invited to hop-on/hop-off free shuttles that circulate on three routes through downtown Phoenix's arts districts. The shuttles meet at a connector hub at Arizona Center, and you can also catch the shuttles at any of the stops along the routes including Phoenix Art Museum, CityScape, Oasis on Grand and Unexpected Gallery.
Havana Nights at the Scott – Friday, August 3rd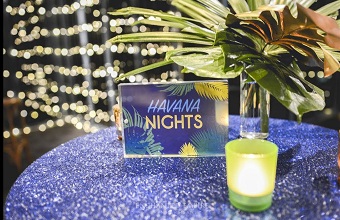 Havana Nights at The Scott feature classic movies from the early 20th century, when motion-picture film was in its prime and color was yet to be discovered. Sit back, sip on some of The Canal Club's Signature Cocktails and enjoy our complimentary Mexican Street Popcorn.
Cooking Series With Chef Alex Stratta – Saturday, August 4th
Head to MATCH Restaurant the first Saturday of every month for our cooking series with Chef Alex Stratta. Each class includes a welcome cocktails. Chef Alex Stratta will instruct the class on how to make the perfect meal with a different theme each month. Please call 602-875-8080 to RSVP. Space is limited.
In the Company of Women – Thursday, Aug 2nd – 5th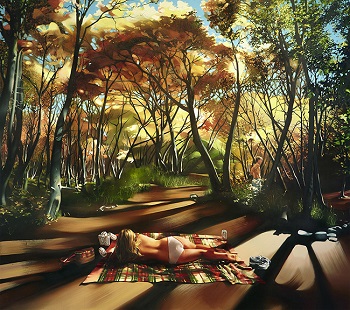 On the heels of the #MeToo movement and in light of growing awareness of gender inequality in many contexts, including art museums, In the Company of Women will feature approximately 50 works in Phoenix Art Museum's collection created exclusively by women. This exhibition invites visitors to see these iconic works in a new light, simultaneously questioning and transforming our perspective on what, and why, we consider great art.