Summer Of Sharks At Odysea Aquarium -through July 31st, 2018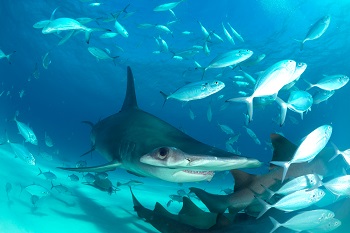 The month of July will be chock full of shark frenzied fun at the OdySea Aquarium with the launch of their first ever "SOS"- Summer of Sharks. With over forty sharks and nine different species living in the Aquarium, guests are invited to marvel at the largest and most diverse collection of sharks in Arizona. To celebrate "Shark Week" and the magnificent and mysterious shark, OdySea Aquarium will be offering a variety of special programs, activities, and educational opportunities for guests that are free with admission from July 1-31st.
42nd Street -through July 15th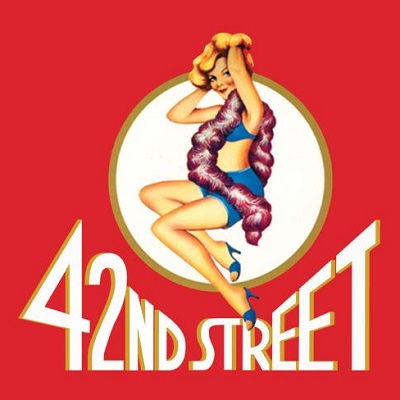 Accompanied by a live, 25-piece orchestra, the show will be headlined by Charles Shaughnessy (TV's "The Nanny," "Days of Our Lives," Broadway's "Urinetown"), who will portray director Julian Marsh. He will be joined by three-time Grammy Award-winning recording icon Debby Boone (#1 hit "You Light Up My Life," Broadway's "7 Brides for 7 Brothers") as diva Dorothy Brock, along with rising Broadway starlet Eloise Kropp ("Dames at Sea," "On the Town," "Cats") as Anytime Annie. Kropp will also create the show's tap choreography.
Grungefest: Featuring Four Top Tribute Bands – Saturday, July 7th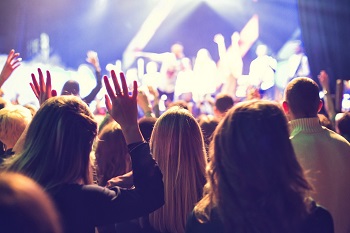 Grungefest, featuring tribute bands Sliver (Tribute to Nirvana), Ocean (Tribute to Pearl Jam), Fooz Fighters (Tribute to Foo Fighters) and Allison Chains (All-female tribute to Alice in Chains)
Sip & Shop Sundays – Sunday, July 8th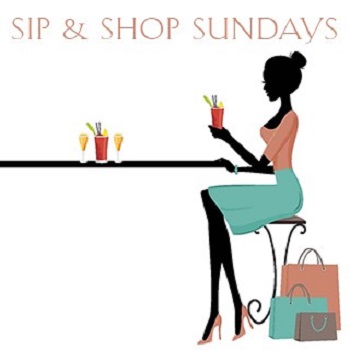 Maybe Sunday is a day of rest for some, but DeSoto Central Market knows that the best way to spend a Sunday is sipping and shopping! Sip and Shop at DeSoto Central Market features $3 mimosas, $11.95 bottles of champagne and an amazing variety of delicious brunch options from fantastic stalls. Looking for unique vintage clothes or hand-made crafts? Look no further than rows and rows of vendors, just don't get lost! Or if you do, make sure you have a Bloody Mary with you for sustenance.