Fourth of July Freedom Fest – Friday, June 29th – July 4th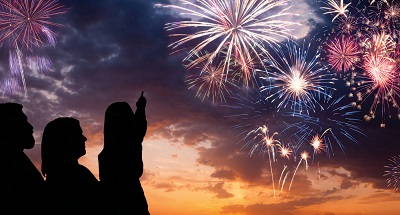 Join Fairmont Scottsdale Princess this Independence Day as they cheers to America's birthday during their Eighth Annual Fourth of July Freedom Fest. Also catch concerts under the stars three nights in a row, Monday, July 2 - Wednesday, July 4 on the Princess Lagoon Lawn with energetic live music and military parachutist jumps from the All Veterans Parachute Team. Concerts begin at 8:30 pm nightly. Before the shows, don't miss nightly family fun at foam parties, poolside games and music with our Funergy Team and more.
The Fairmont Scottsdale Princess will also host a one-of-a-kind vintage airshow Wednesday, July 4, where more than 28 military aircrafts that flew in WWII, Korea and Vietnam will fly over the resort, piloted by retired veterans. Air shows will conclude with a military parachutist from the All Veterans Parachute Team soaring through the skies and landing with an American flag.
LUSTRE Independence Day Pool Party – Friday, June 29th – July 4th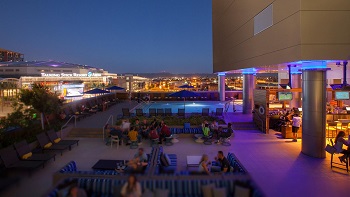 LUSTRE Rooftop Bar is bringing the heat this Fourth Of July with six days of pool parties to celebrate America's Independence. Perched on the third-floor deck of Kimpton Hotel Palomar Phoenix, LUSTRE is giving party-goers the chance to relax poolside all week long with an exclusive Fourth of July menu, a rooftop barbecue and cocktails specials.
Brit Floyd - The World's Greatest Pink Floyd Tribute Show – Saturday, June 30th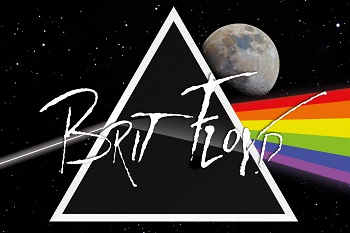 Brit Floyd, the world's greatest Pink Floyd tribute show returns to the stage in 2018 for a very special '45th Anniversary' retrospective of Pink Floyd's iconic 1973 album, The Dark Side of the Moon.
Having sold in excess of 45 million copies and judged by many as the greatest rock album of all time, The Dark Side of the Moon was an ambitious psychedelic masterpiece that redefined rock itself and propelled Pink Floyd and its members to rock immortality.
Each night Brit Floyd will perform classic tracks from The Dark Side of the Moon alongside gems from Wish You Were Here, Animals, The Wall and The Division Bell plus lots more.
Kevin Hart – Sunday, July 1st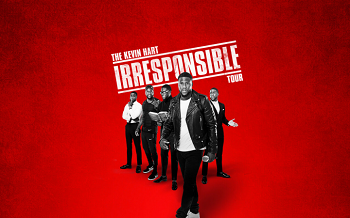 It's going to be a happy new year for Kevin Hart fans when The Kevin Hart Irresponsible Tour will feature new material from the comedy superstar!
Sip & Shop Sundays – Sunday, July 1st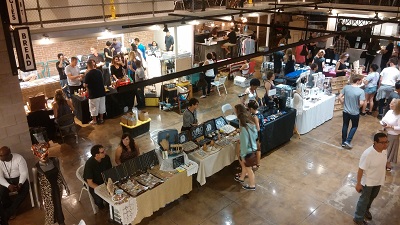 Maybe Sunday is a day of rest for some, but DeSoto Central Market knows that the best way to spend a Sunday is sipping and shopping! Sip and Shop at DeSoto Central Market features $3 mimosas, $11.95 bottles of champagne and an amazing variety of delicious brunch options from fantastic stalls. Looking for unique vintage clothes or hand-made crafts? Look no further than rows and rows of vendors, just don't get lost! Or if you do, make sure you have a Bloody Mary with you for sustenance.