Multigenerational Father's Day Tinkershop – Saturday, June 16th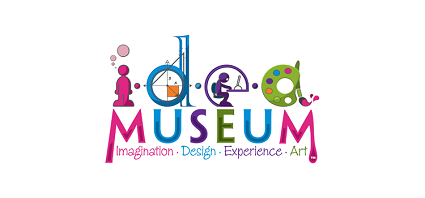 Celebrate dads and granddads at a Father's Day Tinkershop. The guys and the kids will have a great time creating things together with hands-on activities, including a buzz bot.
Welcome to the Summer Monsoon – Friday, June 15th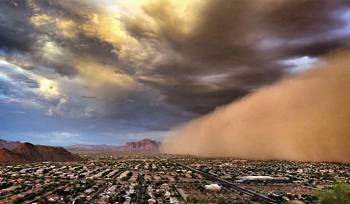 June 15 is the official start of Arizona's summer monsoon. This is the time of year when weather patterns change and the potential for extreme weather — dust storms, thunderstorms, wind, lightning and downpours — increases. This indoor presentation will explain some of the conditions that bring about this weather, why this season is important to desert plants and animals and how you can stay safe when Mother Nature livens things up. Meet inside the Visitor Center. Each family in attendance will have a chance to win a Family 4-pack of tickets to Wet n' Wild Phoenix.

Scottsdale Fahrenheit Festival – Saturday, June 16th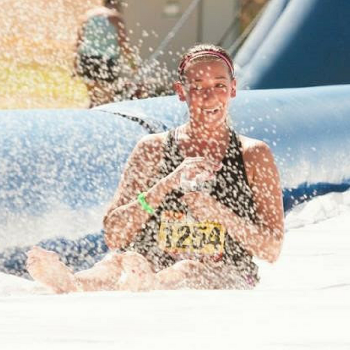 This event for "arms, legs and kegs" will feature contests including the Arizona Arm Wrestling Competition, a jalapeño-eating contest, one of the hottest races on Earth and a fast-pitch competition. Quench your thirst and ward off the heat with tasty craft beers and cocktails and cool off on the World's Tallest Waterslide. The first 500 kids get a free box of Hot Tamales.
Spark! After Dark – Saturday, June 16th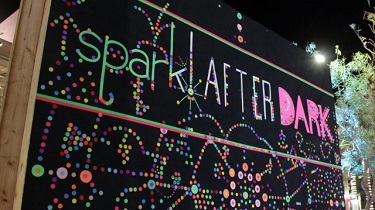 The light fades and the music cranks up at the Mesa street festival. This month's event includes performances by EPIK dance company, live graffiti art, BBQ eats, adult drinks and plenty of other fun for families and kids of all ages. This is the last Spark! After Dark of this summer. It's held on the third Saturday of the month from October to June.

Chicago and REO Speedwagon – Sunday, June 17th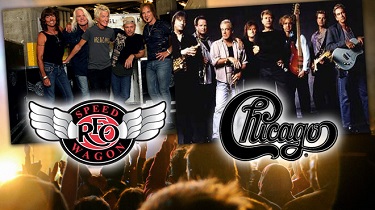 Chicago will perform "Chicago II," which included the singles "Make Me Smile/Colour My World" and "25 or 6 to 4," in its entirety followed by the "world's longest encore," as they jokingly refer to it, filled with greatest hits. REO Speedwagon's set will be more of what fans would expect, including such staples as "In Your Letter," "Can't Fight This Feeling," "Time For Me to Fly," "Roll With the Changes," "Keep On Loving You" and "Take It On the Run."

Valley of the Sun Juneteenth Celebration – Saturday, June 16th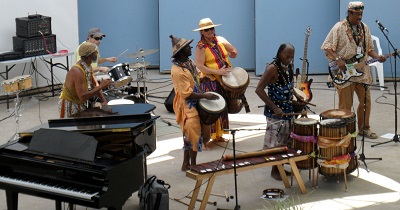 Juneteenth is the oldest celebration of the end of slavery in the U.S. It is also a time to recognize and honor the cultural history of African-Americans. Two years ago, Gov. Doug Ducey signed a bill recognizing June 19 as Juneteenth Day in Arizona. The annual one-day festival in Phoenix includes guest speakers, music, dance, entertainment, vendors, a children's zone and more.