No Kid Hungry Benefit – Through Thursday, May 17th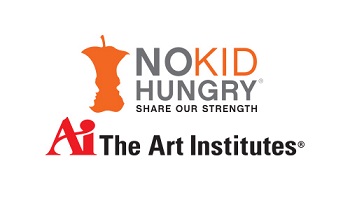 The Art Institute of Phoenix is offering a special meal to benefit No Kid Hungry, an organization that works to end childhood hunger. Offered in the school's Gallery Cafe, the four-course meal includes braised duck with creamy mashed potatoes and berry swirl cheesecake with chocolate cookie crust. The school will donate $10 to No Kid Hungry for every meal sold.
Les Misérables – Through Sunday, May 20th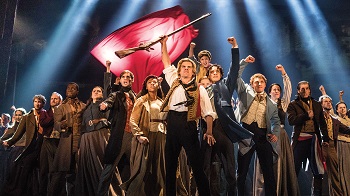 The perennially popular faux opera about the Paris Uprising of 1832 was revamped for the road in 2011 before becoming a Broadway revival. The current version trades in the original production's signature turntable staging for a cinematic approach powered by digitally animated projections. (Special engagement is not part of the subscription series.)
Arizona Restaurant Week – Friday, May 18th – 27th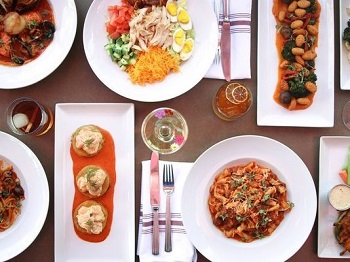 The Arizona Restaurant Association's biannual statewide dining event kicks off its spring edition in May. Scores of Arizona restaurants will put their best foot forward, offering special prix-fixe dinners for $33 or $44 per person, in addition to their regular menus. No tickets are needed (though reservations are highly recommended), and the list of participating restaurants and their menus will be updated online.
The Art of Wine and Tastes of Summer – Saturday, May 19th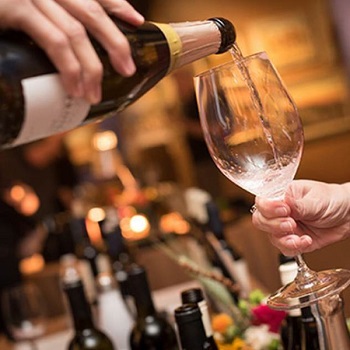 This annual event showcases more than 40 exceptional wines, all rated by AJ's Fine Foods' cellar masters. Accompanying the wine are artisan breads and cheeses, sweets, sushi and other tasty bites. The event will feature live music and a silent auction.
MGMT – Sunday, May 20th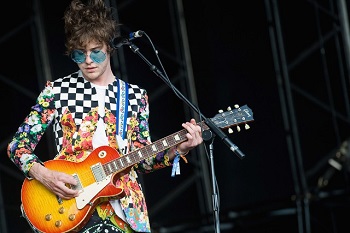 It's been a decade since the singles from "Oracular Spectacular," a platinum debut that found them filtering their psychedelic sensibilities through futuristic electronic textures, established these two as the trippiest modern-radio darlings of the hour.
And their latest album, "Little Dark Age," is as willfully eccentric yet accessible as anything they've done since then. Under the Radar declared it "a welcome return of MGMT's pop instincts" and "perhaps the best indie-rock album of the year so far."