Junk in the Trunk Vintage Market – Friday, April 27th – 29th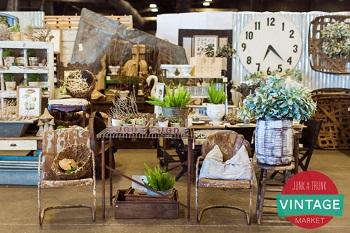 More than 100 vendors will offer a diverse array of vintage clothing, furniture, jewelry and more. Other highlights will include live music, giveaways and photo opportunities.
Arizona's Ultimate Women's Expo – Saturday, April 28th – 29th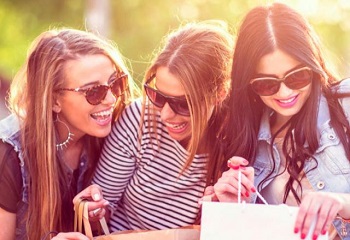 This event offers DIY workshops, cooking and baking workshops, massages, wine tastings, a nail bar, makeovers. The expo also features seminars on everything from health care to career development to personal growth.
The Original Taste – Saturday, April 28th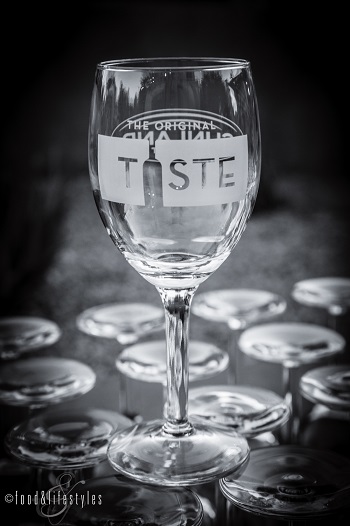 Executive Council Charities hosts this culinary soiree, featuring dishes from more than 40 Valley restaurants and 50 wines from across the world. All tickets include food and drink samples, plus live entertainment. Proceeds benefit youth programs.
AmeriCAN Canned Craft Beer Fest – Saturday, April 28th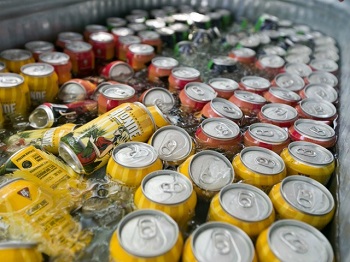 The eighth annual event features more than 250 canned craft beers from 100 local and national breweries. The festival celebrates the benefits of canning beer. It also includes live entertainment, food, seminars, a beer science garden, beer Olympics and a rare beer garden. Each patron receives a souvenir can and 20 tastings (4 ounces each).
CultivEat – Saturday, April 28th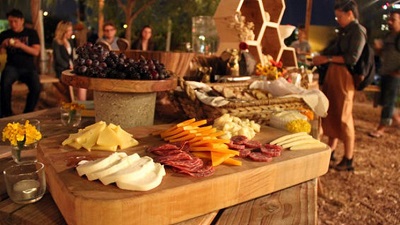 The fourth annual farm-to-table community dinner takes place outdoors at Growhouse and benefits this local food, education and innovation center in downtown Phoenix. Enjoy a multicourse meal paired with wines and beers from Historic Brewing Company and Grand Canyon Winery. The evening includes live music and tours of Growhouse. Vegan and vegetarian options are available.
Dinner Down the Orchard – Saturday, April 28th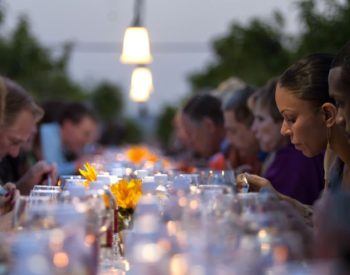 In its 10th year, this one-of-a-kind community dinner takes place in the orchard at the Queen Creek farm. Chef Todd Siccolo helms the meal, featuring appetizers and three courses, including warm peach pie with vanilla bean ice cream for dessert.