Nirvana Food & Wine Festival – Thursday, April 19th – April 22nd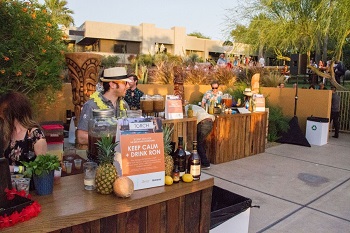 Sanctuary's culinary festival returns with international talent for a food & beverage extravaganza featuring star chefs along with Executive Chef Beau MacMillan. Throughout the weekend, you'll enjoy informative, intimate conversation with celebrities from the world of food and wine…accompanied by tantalizing tastings, sumptuous meals and activities that make the most of Arizona's glorious spring weather.
An exciting series of special events showcase not only the talents of premier chefs and winemakers from around the globe, but also the spectacular beauty of this 53-acre lush desert setting on Scottsdale's legendary Camelback Mountain.
Great Southwest Cajun Festival – Saturday, April 21st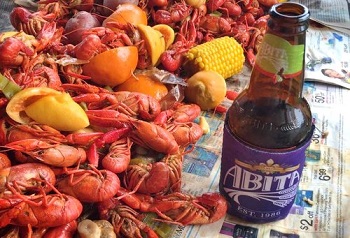 Showcasing the heart and soul of New Orleans paired with Arizona fusion and flavor for a full day packed with cultural festivities, food and entertainment.
Southwest Cajun Fest celebrates Cajun culture, cuisine and handcrafted beer, and will feature live music with jazz, blues and contemporary swing revival bands. Festival patrons will feel transported to the southeastern region of Louisiana during the fest. The festival will feature live entertainment and a variety of food vendors serving up regional dishes. Festivities also includes themed zones, parades, fun and festive celebration.
Phoenix Improv Festival – Thursday, April 19th – April 22nd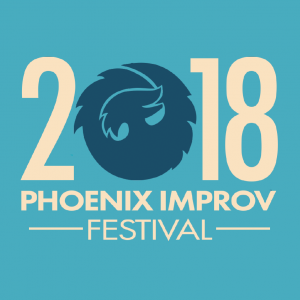 As one of the longest running improv festivals in the United States, the Phoenix Improv Festival celebrates and showcases the art of improvisation and unscripted theater. The three-day festival features professional improvisational troupes from across the nation. Experience this unique art form at its finest, with some of the best performers in the country.
Wild Horse Pass Motorsports Park's Friday Night Drags – Friday, April 20th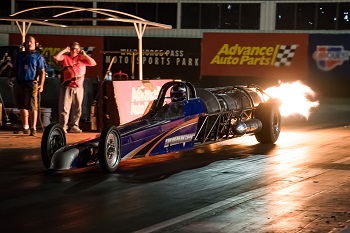 Sick of spending the week commuting, or sitting in the carpool line? This winter, spend Friday nights fulfilling a need for speed, regardless of whether you drive a jam-packed minivan or a souped-up speedster.
Auto and racing enthusiasts can try their luck at the track at Chandler's Wild Horse Pass Motorsports Park during Friday Night Drags, an adrenaline-pumping, pulse-pounding evening of non-stop, high-speed fun. See how fast a car, truck or motorcycle can travel along the track, or challenge a friend or family member to a match race to see who claims bragging rights.
Zedtown Zombie Invasion – Saturday, April 21st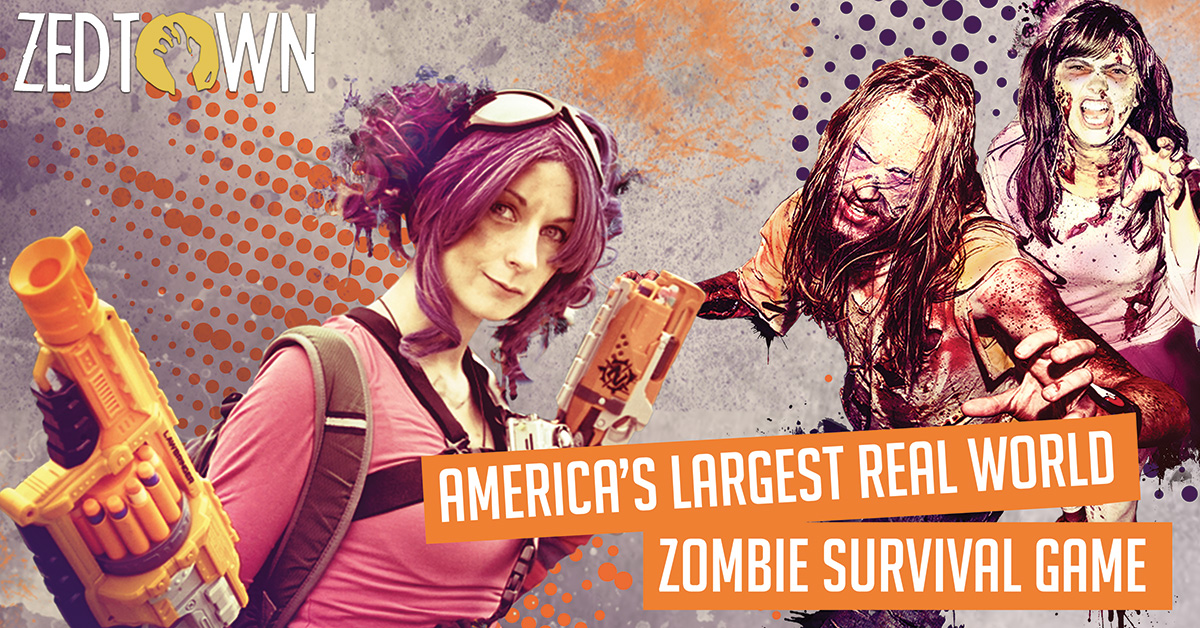 Zombie defense mobilization efforts are now underway as Phoenix area residents prepare for an impending zombie invasion experience at "Zedtown." For the past five years, Zedtown has gained popularity touring in Australia with multiple epic storylines, and has plans to invade cities across the U.S. throughout 2018. Armed with only their foam blasters, thousands of Phoenix defenders are invited to battle together to make it to the final stand in this post-apocalyptic adventure of Survivors vs. Zombies. The only question will be: How long will they survive?

PHX Night Market – Saturday, April 21st – 22nd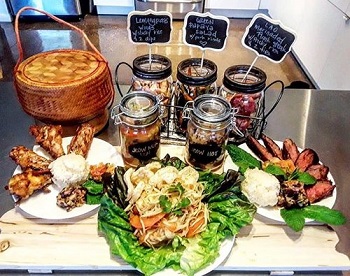 This Asian-influenced and Phoenix foodie-inspired celebrates cultural diversity, cuisine, music, and community. Located in Downtown Phoenix, the PHX Night Market is a large, open-air night market comprised of 40+ food and merchandise vendors serving limited-edition items that will be available only at the PHX Night Market. There will be unique food, drinks, and goods, as well as live performances from some of the top artists.