Maricopa County Fair – Through Sunday, April 15th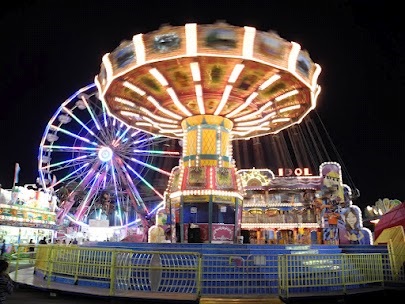 True to its agricultural roots, the fair includes a livestock show with pigs, sheep, goat, cattle, rabbits and chickens. But it also has thrill rides, fried foods, carnival games, performances and a shopping pavilion with more than 60 vendors. Food choices include fried coffee, deep-fried Oreos and Twinkies and mac-and-cheese hot dogs.
Arizona Bike Week – Through Sunday, April 15th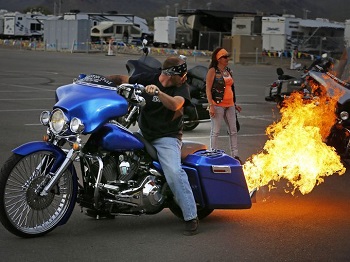 Hop on your motorcycle and help celebrate Arizona Bike Week. Get together with fellow "sons of anarchy" for the biggest bike rally in Arizona, featuring vendors, shows and concerts from Collective Soul, Chevelle, Shinedown and ZZ Top. Events include stunt shows, charity rides, an awards presentation, flat-track racing and motorcycle drill teams.
Lanterns at the Lake – Saturday, April 14th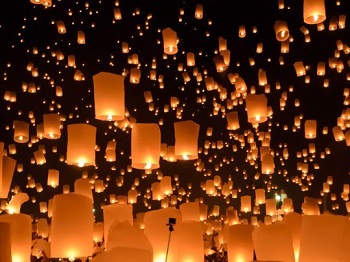 Light up the night sky with personalized biodegradable lanterns at this first annual event for Lake Pleasant in the West Valley. Once the lanterns are released after sundown, there will be live music and food trucks. This is also a family-friendly event with kids' activities.

Scottsdale Culinary Festival – Saturday, April 14th – 15th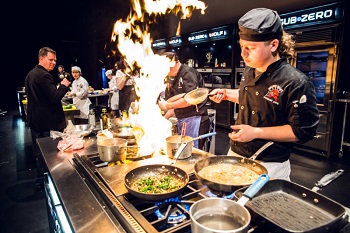 Foodies will have a gastronomically great time at the Scottsdale Culinary Festival, the 40th anniversary of the event. Sample foods from dozens of restaurants, enjoy live music from more than 25 bands across four stages and enjoy the Family Zone for kids.

My Nana's Best Tasting Salsa Challenge – Saturday, April 14th – 15th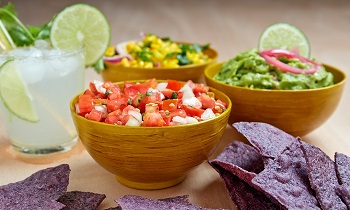 This tasty two-day event celebrates the most popular condiment in the United States. The salsa-themed celebration features more than 100 freshly made salsas that attendees are welcome to sample. Enjoy live music and a KidZone, vote for your favorite salsa chef, and wash down the chips and salsa with cold beer and margaritas.

15th Annual Polish Festival – Saturday, April 14th – 15th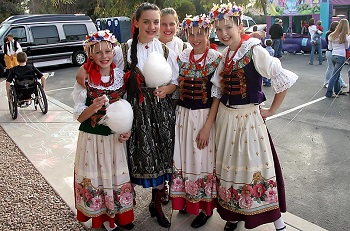 Delicious Polish cuisine and refreshing imported Polish beer that will complement traditional folk dances, Polish music, and fun activities for the whole family. Free admission and free parking.