Family Easter Celebration in Chandler – Saturday, March 31st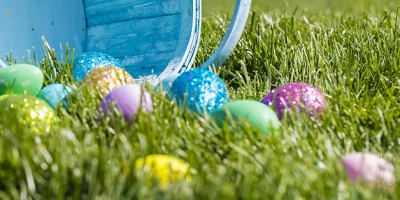 This celebration offers carnival games, bouncy houses, inflatables, visits with the Easter bunny and egg hunts. The egg scramble starts at 10:30 a.m. Some eggs contain golden tickets redeemable for bags filled with candy, games and other goodies. Have your picture taken with the Easter Bunny. Pictures taken on personal phones and cameras are free. Professional photos cost $3 and benefit the Mayor's Youth Commission. Face-painting costs $2 per person. Tickets for games and rides are $1 per ticket or $9 for an unlimited wristband.
Agave on the Rocks – Friday, March 30th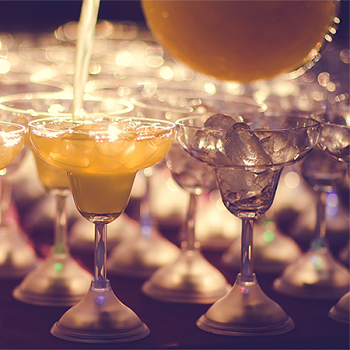 Wet your whistle while celebrating Sonoran roots. The evening event features cuisine prepared by Valley restaurants, margaritas in a glowing glass and a tequila-sampling station. There will also be a variety of live music.
Pow Wow at ASU – Friday, March 30th – April 1st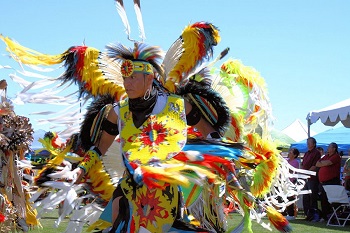 The ASU band practice field will transform into the site for the 32nd annual Pow Wow at ASU. Come watch the grand entry, gourd-dancing ceremony and various dances, including Northern Traditional, Fancy Dance, Contemporary Jingle and more. Native American artists will have arts and crafts for sale.
Declan McKenna - Saturday, March 31st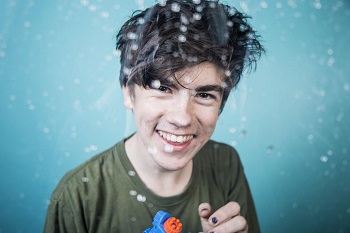 The 19-year-old British singer-songwriter has sold out no fewer than 31 dates, including Phoenix, on his U.S. tour in support of a brilliantly realized collection of socially conscious chamber pop titled "What Do You Think About The Car."
NME wrote, "To all intents and purposes, McKenna is a teen breakout star, but describing him that way feels reductive after listening to his debut, on which he proves himself a serious lyricist who deserves more than to be put in a box."
Food Truck Friday – Starting Friday, March 30th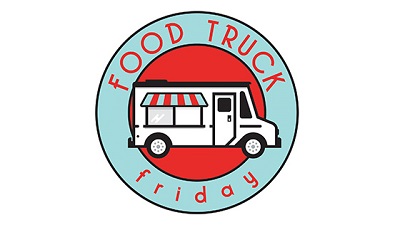 Enjoy lunch in downtown's Civic Space Park where a number of food trucks will set up shop each Friday.