Tempe Dragon Boat Festival – Saturday, March 24th-25th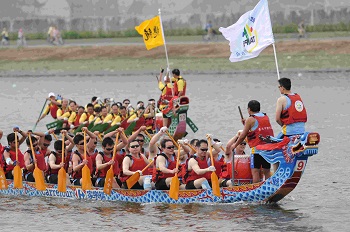 More than 2,000 years of Chinese tradition are celebrated every year at the Dragon Boat Festival on Tempe Town Lake Marina.
This Saturday and Sunday, hundreds of boats and thousands of paddlers from all over the world will compete in 10 divisions. Medals and trophies will be awarded to the winners.
Last year, more than 10,000 spectators and competitors attended the Dragon Boat Festival. Food and merchandise vendors will be selling their goods. Part of the proceeds from two of the races will benefit the Arizona Disabled Sports organization.
Fountain Hills Wine and Art Affaire – Friday, March 23rd – 25th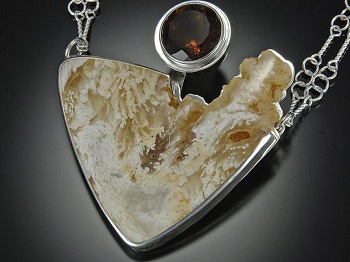 This juried festival hosts more than 125 nationally acclaimed, award-winning artists from around the country and abroad. Stroll among the booths and enjoy the spectacle of the fountain rising 560 feet into the air for about 15 minutes at the top of every hour.
The featured artists are Fountain Hills residents Marilyn and Terry Alexander. The couple creates one-of-a-kind metal sculptures and draw their inspiration from living in the desert.
Musical entertainment includes Bob Culbertson on the Chapman Stick and Vibhas Kendzia, who plays the Native American flute. Enjoy food and sweets, too. There are also plenty of nearby shops, galleries and restaurants. Six wine-tasting tickets with souvenir glass are $10. Patrons can also sample rum and microbrews.
The Magic of Adam Trent – Sunday, March 25th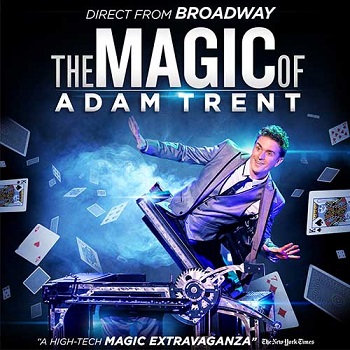 Direct from Broadway, Adam Trent, the break out star of the world's best-selling magic show The Illusionists, brings his signature brand of magic and illusion to this high-tech spectacle. Produced by the same creative team behind The Illusionists brand, Adam Trent's production is an immersive entertainment extravaganza of magic, comedy and music perfect for the entire family. Don't miss the next generation of magic!
Arizona Game and Fish Outdoor Expo – Saturday, March 24th-25th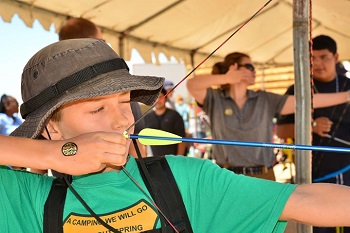 Experience everything that is outdoors at the free Arizona Game and Fish Department Outdoor Expo this Saturday and Sunday at the Ben Avery Shooting Facility in Phoenix. More than 150 exhibitors include outdoor recreation and conservation groups and vendors of outdoor products and services.
Activities for the family include fishing, kayaking, archery and other shooting sports in a supervised environment. This year's event has expanded the AmAZing Wildlife tent with live animals on display. The always-popular cowboy mounted shooting competition will be back again along with the OHV, ATV, RV and boating exhibits. Or hike a field course and learn cool camping tips.
Great American Barbecue and Beer Festival – Saturday, March 24th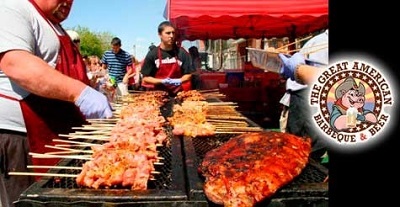 Want to know where you can find more than 20,000 pounds of meat and more than 40 pitmasters from across the nation in one place? That's the Great American Barbeque and Beer Festival this Saturday at Dr. A.J. Chandler Park in Chandler.
More than 100 exhibitors, four stages of entertainment and a plethora of barbecued pork, beef, chicken and ribs paired nicely with ice-cold beer should be enough to get anyone to the festivities.
A full lineup of country music will highlight this event. The nationally known acts include Rodney Atkins, Russell Dickerson and Jerrod Niemann. Atkins has six No. 1 hits under his belt and has released four studio LPs.
Burger Battle – Friday, March 23rd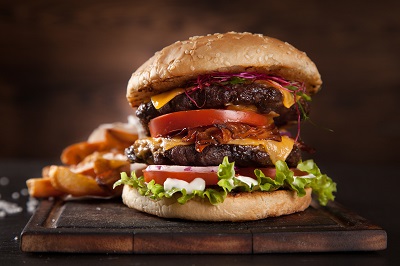 The best burgers in town will compete for the ultimate title of Best Burger. Guests have access to unlimited burgers to taste and vote alongside top-tier judges to decide which restaurant takes home the People's Choice and Judges Choice awards. Live music, lawn games, and ice-cold Budweiser will add to the fun as the competition sizzles. Event is 21+ only.