Scottsdale Arts Festival – Friday, March 9th – 11th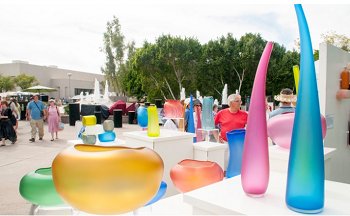 Some arts festivals offer a chance not just to look at art but to let out one's inner artist by engaging with and creating artwork. The Scottsdale Arts Festival is an immersive experience where patrons can enjoy and take part in art.
The 48th annual festival March 9-11 will have works from over 170 artists, a community arts area, live music, 14 food trucks and vendors, a build-your-own Bloody Mary bar and a bar area with local craft beers and spirits.
Throughout the three days of the festival, local bands and musicians will perform on two stages. One stage will have easy-listening music while the other will be devoted to high-energy groups.
Men are from Mars, Women are from Venus – Thursday, March 8th – 10th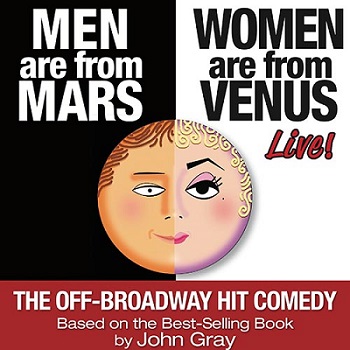 This hilarious show, based on the number one best-selling book from acclaimed author, John Gray, has been entertaining thousands of people and letting them see themselves in their own relationships. The book now comes to life as a hilarious one-man theatrical comedy! This hysterical show will have husbands and wives elbowing each other all evening as they see themselves on stage. The show returns to Mesa after a triumphant Off Broadway run at New World Stages.
Spring Butterfly Exhibit at the Desert Botanical Garden – Thursday, March 8th – 13th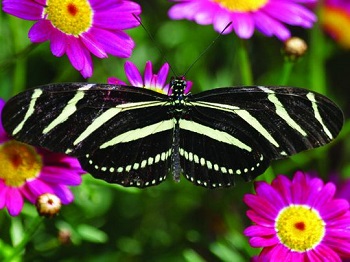 Get an up-close look at hundreds of North American butterflies such as painted ladies, zebra longwings and giant swallowtails among the beautiful Desert Botanical Garden grounds. Each week, hundreds of new butterflies arrive. Plus, each week 100 new pupae will be added to the emergence chamber in our caterpillar nursery.
Rodeo Scottsdale - Thursday, March 8th – 11th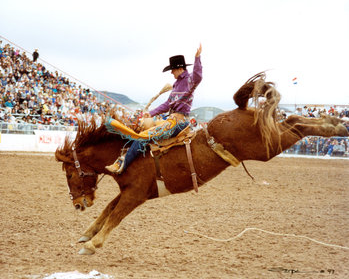 The 65th Annual Rodeo Scottsdale is back for more action-packed shows! Formally known as Parada del Sol Rodeo, Rodeo Scottsdale is back for its 65th year and features action-packed performances as well as a Pro Bull Riding Show. Thursday-Saturday after the rodeo, enjoy live music and dancing with acts including Luke Kaufman and Kianna Martinez.
Ostrich Festival – Friday, March 9th – 11th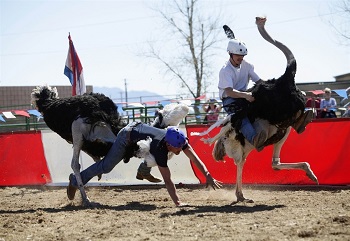 Celebrating the history of the Chandler Ostrich farms, the annual Ostrich Festival features spectacular midway rides, musical performances, ostrich races and the best in fair food including a festival favorite ostrich burgers. The Beach Boys and John Michael Montgomery will headline the entertainment.
Arizona Aloha Festival – Saturday, March 10th – 11th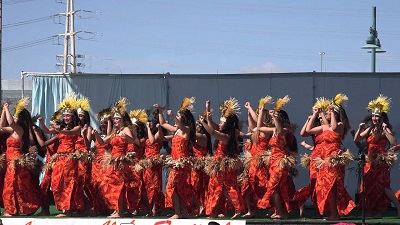 Join the Arizona Aloha Festival for two days of celebrating the cultures of the South Pacific islands. Live entertainment on several stages includes music, dance, and lectures about Hawaii and Polynesia. The Island Marketplace is filled with vendors offering traditional crafts, fresh flower leis, baskets, hats, carved bone necklaces, and tapa cloth. Don't miss a chance to sample some of the favorite foods of the people of Hawaii and the South Pacific, like kahlua pig, manapua, haupia, Vilo Vilo chicken, or Spam musubi in the food court. Children can make island crafts to take away.
Downtown Mesa Brewfest – Saturday, March 10th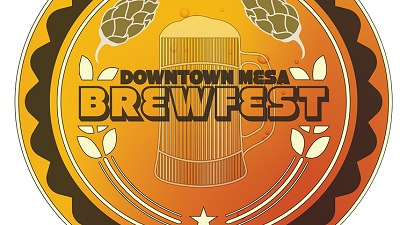 This annual family- and dog-friendly event will be filled with local Arizona breweries and eateries, live music and festival vendors. Contests, free Brewfest swag and games will be offered throughout the day. Beer tickets are available for purchase at the event.