Arizona Cocktail Week-End – Saturday, February 17th – 19th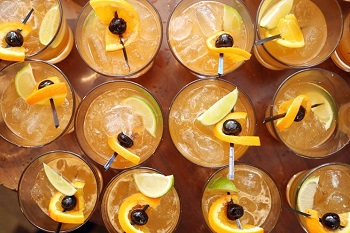 The 2018 Arizona Cocktail Week-End kicks off with an all-new opening night party named "The Cocktail Jam". Hosted at downtown's hottest new music hall, The Van Buren, The Cocktail Jam will pair trending spirit brands, amazingly crafted cocktails with live music to create a one of kind experience in the Valley.
Then on Sunday, February 18, it's the return of Top Bars showcasing pop-up versions of renowned bars from around the state, country and across the globe, all in one location. Furthermore, top lounges, bars and restaurants across downtown will be hosting AZCW events, dinners and exclusive cocktail tastings. See the website for a full list of the weekend's events.
Gilbert Fine Art and Wine Festival – Friday, February 16th – 18th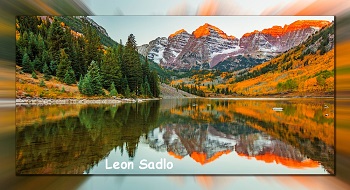 In addition to featured acrylic paintings by Lance Headlee, the event will host juried artists from throughout the state of Arizona, United States and abroad. The festival consists of sensational oil paintings on canvas, acrylics, watercolors, pastels, charcoals and mixed media. Other mediums include spectacular small, medium and life-size bronzes, luminous glass sculptures, small, medium and monumental sized metal creations and fabulous batiks. There is also hand thrown clay, Raku pottery and sculptures, traditional and color scratch board, hand woven baskets, inlaid wood turned bowls, unique and one of a kind jewelry, black & white or color photography, elegant stone, copper, clay, mixed media sculptures and more. Patrons may also enjoy an extensive collection of domestic and imported wines.
Miranda Lambert – Saturday, February 17th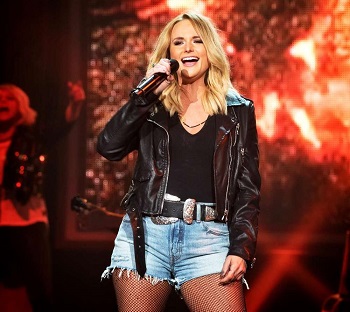 Miranda Lambert performs at Talking Stick Resort Arena with special guest Jon Pardi.
Waist Watchers the Musical – Saturday, February 17th – 25th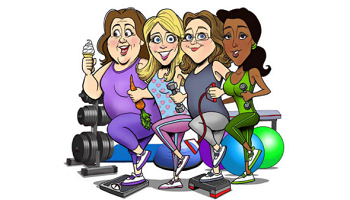 The National Tour returns to Phoenix of this hit musical comedy, prior to its New York run! In the same energetic and fun spirit as Menopause The Musical ®, Waist Watchers The Musical, set in Cook's Women's Gym, takes a hilarious and light-hearted look at four women dishing on food, diets, exercise, friendship, love, and sex! ALL NEW AND ORIGINAL MUSIC. Be prepared to be inspired, let loose, clap along and dance in the aisles. You won't have a better time in the theatre! THIS PRODUCTION CONTAINS MATURE THEMES AND ADULT CONTENT!
Dinosaurs in the Desert – Through April 30th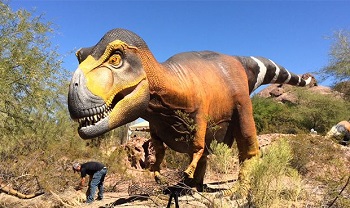 23 prehistoric creatures have descended onto the Zoo's Desert Lives Trail. This will be an unforgettable self-guided expedition into the land of the lost you won't want to miss.
Peach Blossom Celebration – Through February 25th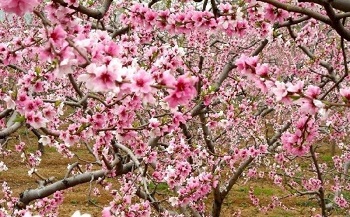 The Peach Blossom Celebration was created so that you could enjoy the beauty of the farm while hundreds of trees are dotted with pink and white blossoms. Once a year over 80 acres of fruit trees start blooming at all different times and once a year, Schnepf Farms opens up to celebrate that beauty. When visiting you can take a train ride, hay ride, walking train to see the orchards. Some orchards are smaller than others some may be in full bloom, while others are just starting. Enjoy trolley rides, a walking trail, train rides and hayrides through the orchards.
Date Night with Butterflies – Friday, February 16th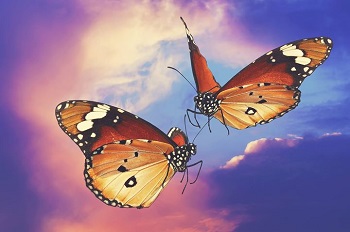 Guests are invited to a special date night event at Butterfly Wonderland on Friday, February 16th featuring wine, light refreshments and a showing of the full length feature film, Flight of the Butterflies, inside the theatre.